After the Shanghai closure, with the Shanghai Municipal Economic and Information Commission announcing the latest guidelines for enterprises to resume work and production (resume work and production! Shanghai has issued guidelines), the industry is expecting a sharp increase in shipping volumes from May onwards, with a number of shipping companies recently announcing increases in the "General Rate Surcharge" (GRI) on trans-Pacific services from Asia to the US from 1 May.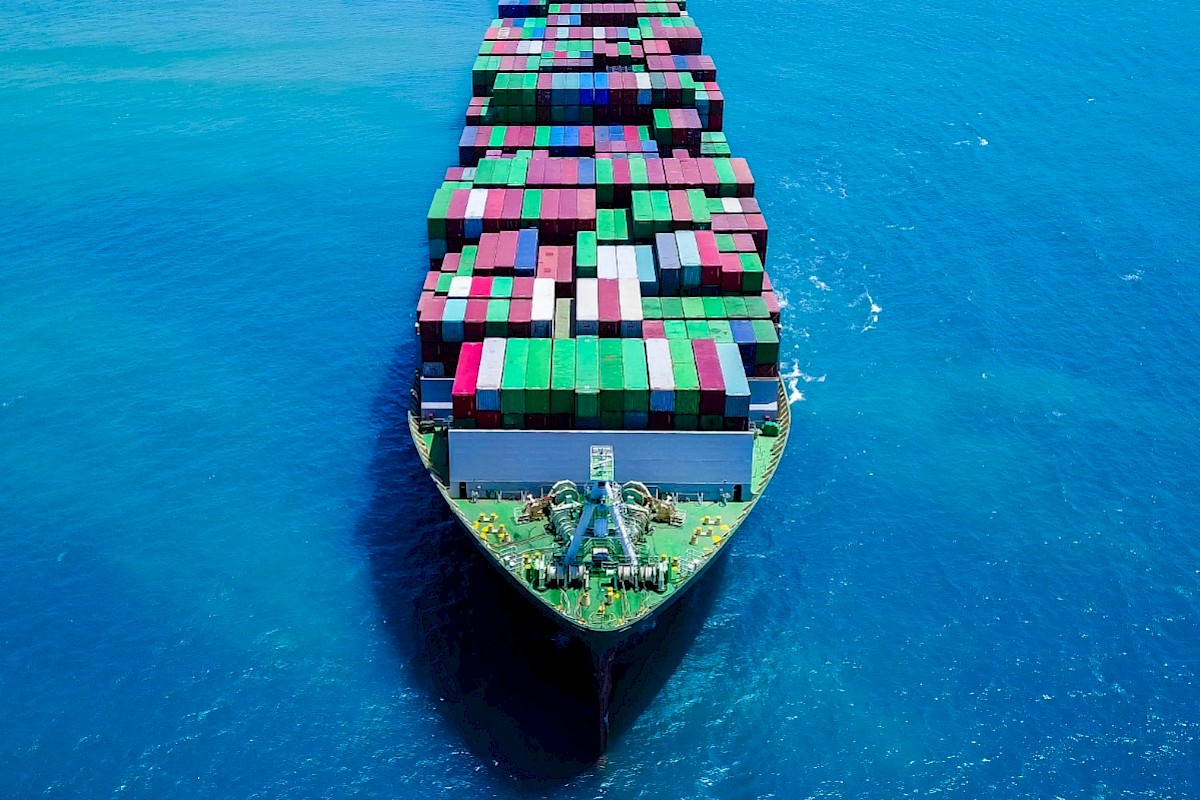 The price adjustment, to each FEU (40 feet standard container) as a unit, plus a surcharge ranging from 1,000-2,000 U.S. dollars, to the rate of freight increase estimates, equivalent to about one to two percent. Among them, including COSCO, ONE, Evergreen, Yang Ming, HMM and other shipping companies are among the price increases.
Impacted by the global epidemic and port congestion and other factors, the latest SCFI tariff index has declined for 13 weeks in a row, with most ocean liner tariffs falling back, down 0.82% compared to the previous period (view article: tariff decline, the three major alliances canceled 54 voyages, 58 occurred in the trans-Pacific routes); however, although the basic tariff does not rise, but the market demand remains basically stable, the shipping industry again rumors of price increases, many
Shipping companies have announced another increase in GRI surcharges from May 1st.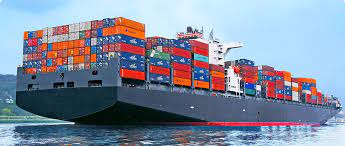 A news flash from the Navigators DPI information platform in Oakland, California, USA, shows that several leading container carriers serving the trans-Pacific trade have recently updated their respective tariffs, including a new General Rate Increase Surcharge (GRI) effective April 15, 2022, including COSCO, Evergreen, Ocean Network Express (ONE) and ZIM. (The April 15 GRI is the ninth adjustment for the East Asia to US trade route in 2022)
According to the information, Evergreen adds US$1,000-2,000 per 40ft container; HMM adds US$1,000-2,000 per 40ft container; ONE adds US$1,000 per 40ft container; Yang Ming adds US$1,000-2,000 per 40ft container; ZIM adds US$1,000 per 40ft container.
Specific GRI adjustments per FEU (40ft container) are shown in the table below; GRI for all other container sizes are converted according to the formula.
Despite the 13-week decline in the freight rate index, the global container market in the first quarter of the volume of prices are better than market expectations, many shipping companies in the first quarter revenue are record high. The US long term contract came into effect on May 1, and this year's negotiations went smoothly, with rates doubling on average compared to last year, reflecting the bullishness of long term contract customers for the market, which could be the driving force behind revenue and profit growth for shipping companies in the second quarter.