CNS INTERTRANS provides modern logistics methods that are safe, convenient and fast. And have the most time-sensitive and cost-effective route and support every phase of the supply chain, offering flexible international shipping options.
The following are the cases of Mexico international shipping and air freight double clearance tax
⒈Customer product: towel bath towel
Channel of transport: Mexico sea send air send double clear package tax
Manager wang is doing foreign trade, have their own Mexico RFC account before, but a delivery errors caused by customs inspection, the final own account can't use the customer find CNS INTERTRANS, after comprehensive consideration, CNS INTERTRANS team professional shipment for the customer, free provides guests with id number, with double clear channels of the tax package smoothly completed the customer checked this time.
Ordinary international express or international shipping, some customers have no customs clearance ability, this let their goods in difficulties, double clear channels of the tax package just to solve this problem, although the price is more higher than ordinary shipping, but truly solve a lot of problems, is still a bargain compared to express, now many customers cooperate to walk no qualifications we Mexico's empty send Shanghai channels, not only can smoothly to the door, and safe, convenient, quick, greatly satisfy the customer to CNS INTERTRANS the experience of modern logistics mode.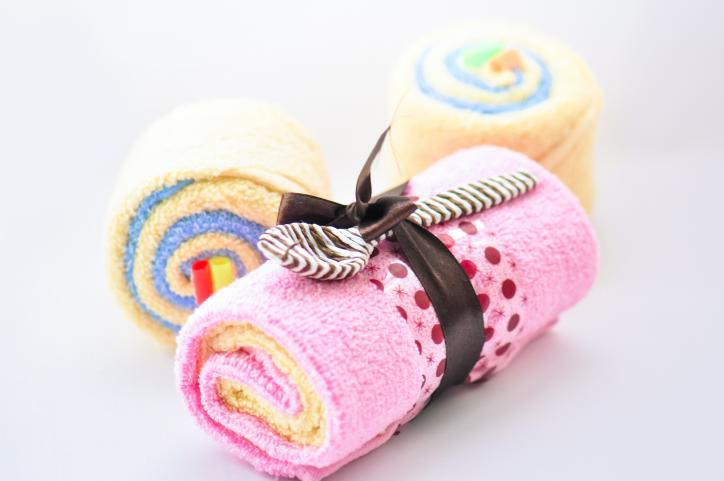 ⒉Customer products: office supplies
Transportation channel: maritime customs clearance, delivery and collection
For the office supplies from Shenzhen to Brazil to door , Cindy ,our client, found many logistics companies that could not provide customs clearance delivery and payment collection services. There were two companies that could deliver the goods, but the quotation exceeded the budget, and many repeated charges. A friend referred a customer to us for CNS INTERTRANS.
CNS INTERTRANS in Brazil has a strong qualification of cooperation agents, customs clearance, delivery, payment for goods collection is our usual most of the service projects, after receiving the order CNS professional team to develop a thorough transport plan, whether tracking goods, or with foreign customers are very happy.
Delivery on time, payment received, shipping schedule completed as expected.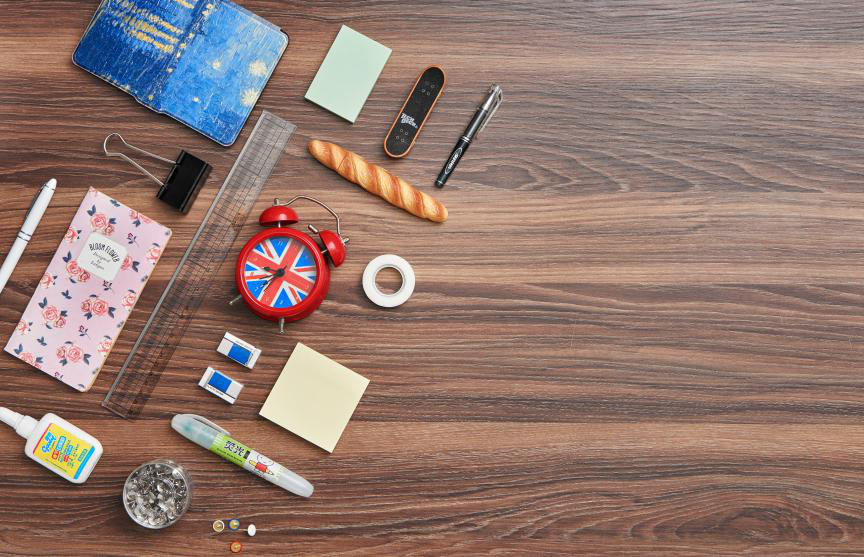 We can handle air / sea / inland shipment from all China ports. We have appliance delivery service, medical equipment services and laptop international shipping.
All in all, special electronic product packaging for laptop transportation, tablet transportation, smart phone transportation, etc. Whether you need to pack and transport laptops, cable boxes, tablets or smartphones,even home appliance or medical equipment, we will help you.