巡洋抗疫 | 巡洋国际物流包机再启航
CNS anti-epidemic | CNS the charter plane set sail again
2020年5月18日中午12点30分和5月19日晚间22点37分,深圳市巡洋国际物流有限公司满载防疫物资的两架包机,分别从广州白云国际机场飞往美国洛杉矶和从上海浦东机场飞往美国芝加哥,顺利启航。
At 12:30 p.m. on May 18, and at 22:37 p.m. on May 19, the two chartered planes of CNS logistics co., LTD., full of epidemic prevention supplies, flew from guangzhou baiyun international airport to Los Angeles and from Shanghai pudong airport to Chicago, respectively, and set sail smoothly.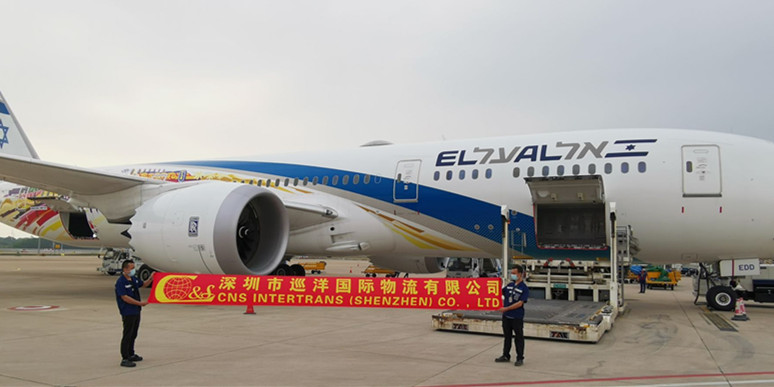 为了能让每一架包机的货物顺利运抵目的地,巡洋的小伙伴们做了充分的准备,不辞辛劳,五一假期仍坚守岗位,诠释了劳动的真谛,用行动为全世界抗疫贡献力量。
In order to be able to make each charter flight of goods successfully arrived at the destination, the tour partners of CNS have made full preparations and spared no efforts, May Day holiday still stick to their posts, interpretation of the true meaning of labor, with action for the world to fight against the epidemic.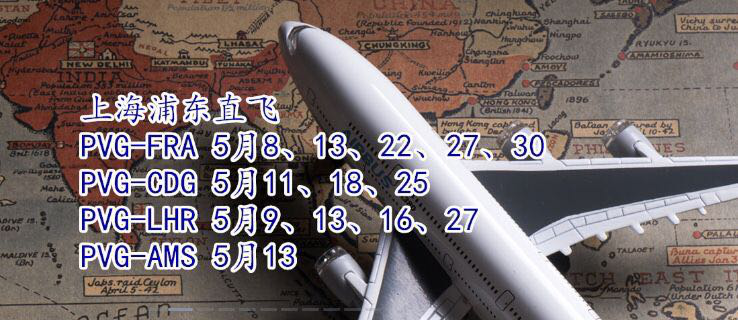 为进一步保障防疫物资的运输,巡洋公司在接下来会陆续有包机从深圳/广州/上海等地飞往世界各地。
In order to further ensure the transportation of epidemic prevention supplies, CNS will continue to charter flights from shenzhen/guangzhou/Shanghai to other parts of the world.