At around 12:00 noon on July 31, the container ship "MAYA" lost stability while loading containers at the Shunan Port Terminal in Tokuyama, Honshu Island in the Seto Inland Sea, and the ship capsized when its port side hit the bottom.
The accident caused approximately 100 containers to fall into the water, which drifted in the port and Tokuyama Bay waters. The AIS was shut down after the vessel capsized. Three crew members on board escaped, one of whom was taken to hospital with non-life threatening injuries.

Approximately 40 liters of fuel was spilled in the capsize. The salvage of the floating container and recovery of the oil stain is currently underway.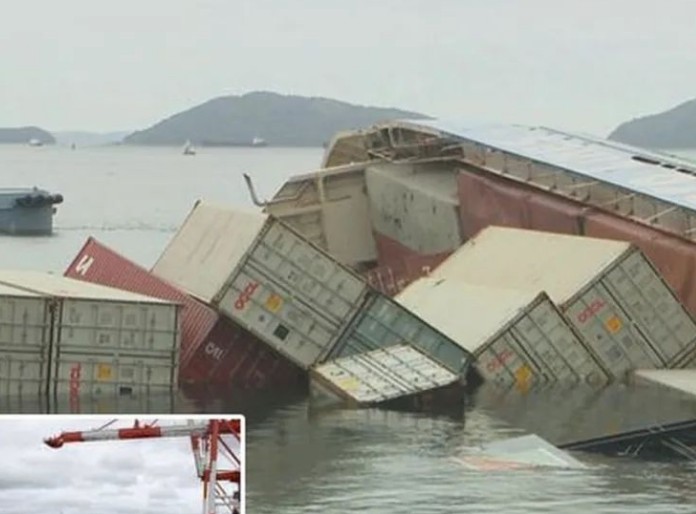 "MAYA" is a Japanese-flagged container vessel with a capacity of 228 TEU built in 2008 to serve the OJLF feeder line in Japan.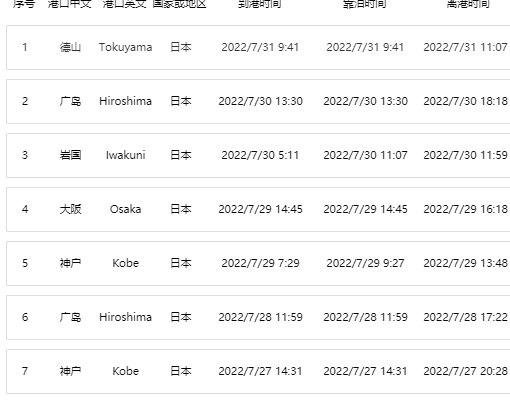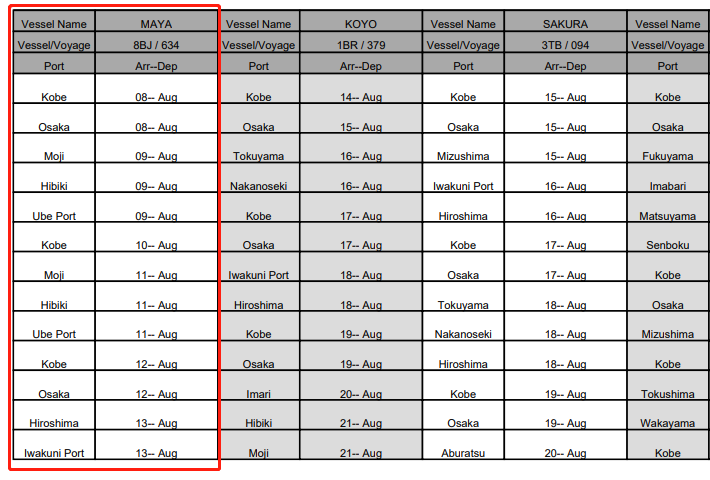 Attention cargo agents who have cargoes in this port on this ship! Keep an eye on the news from the shipping company to know the damage of the cargo.