According to the analysis report of a mega container shipping company for the current situation of container shipping market, it is pointed out that the congestion in European and American ports continues to heat up, causing the effective capacity to drop, and the customers will book the same ticket to several different companies because they are worried about not getting the space, causing the booking volume to be magnified several times, and the booking volume felt by the shipping company is 400% of the space, so hot market, it is estimated that the market price at the end of August will be doubled. It is not known whether this is true or not.
According to past experience, as long as the booking volume is 150% of the capacity or higher, the possibility of price increase is greatly increased. The industry pointed out that the stock price always reacts to the fundamentals in advance, look at Maersk and Hapag-Lloyd's recent share price increase can be a little bit.
The report notes that the situation in Shanghai is normalizing, but remains unstable and unpredictable, which, combined with strikes in Europe and continued congestion in North American ports, means that customers are demanding more flexibility and agility than ever before. Strikes in Germany, particularly in Bremerhaven, Hamburg and Wilhelmshaven, have exacerbated the disruption caused by vessel delays. In the Port of Rotterdam, shipping lines are exploring other options to ease congestion, including off-quay options and moving cargo to other ports, including Zeebrugge and Gdansk, or rescheduling sailings. Trade demand in Northern Europe is stable, but the service network is under severe strain due to port congestion, which is exacerbated by high yard densities and holiday labor shortages. The situation is further exacerbated by strikes, especially in Germany.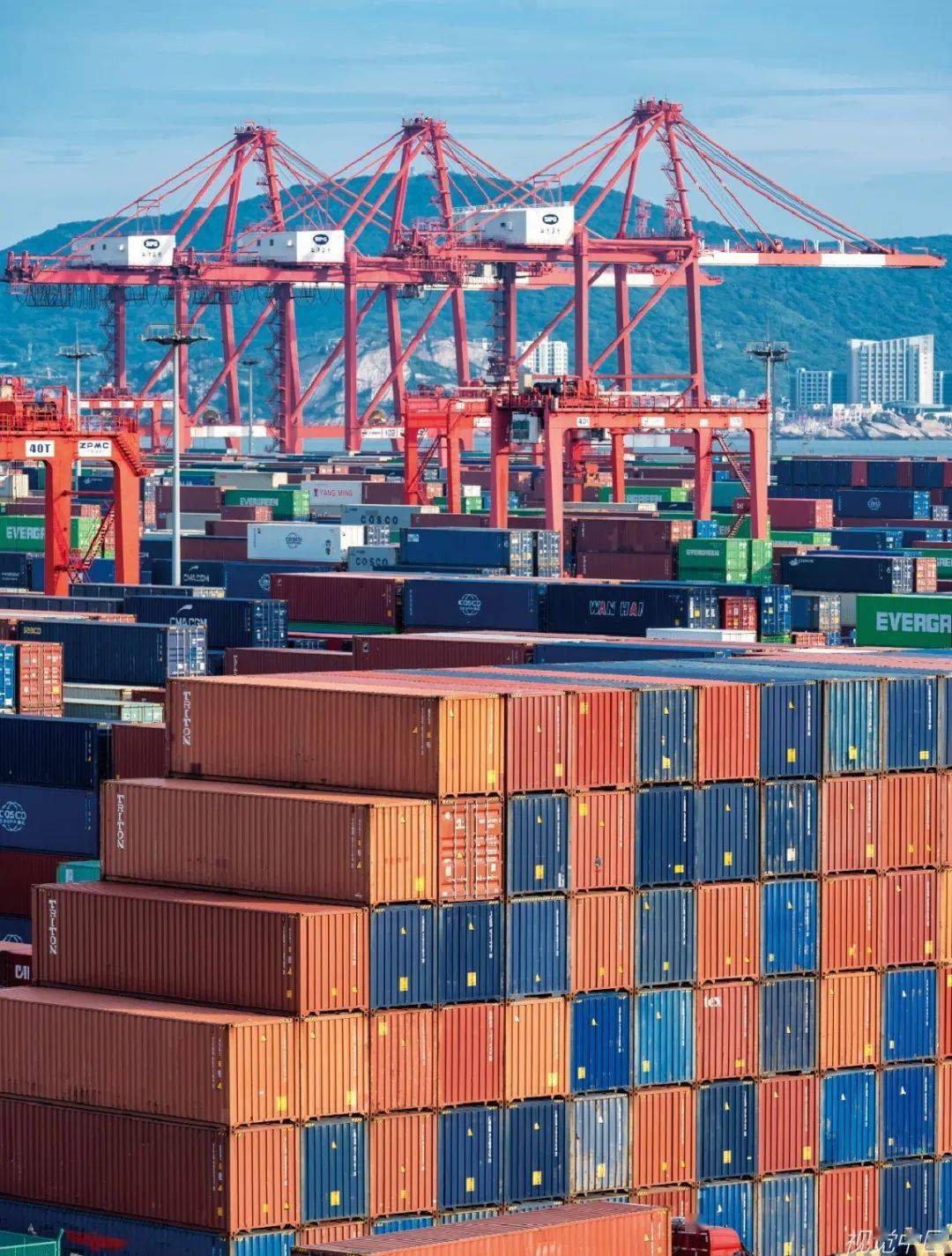 On the Asia Pacific-Mediterranean route, demand from LTA customers is currently stable, spot demand is flat and services will be slightly full in the third quarter. Vessels are delayed due to congestion at origins and destinations. Asia Pacific-North America is expected to see an increase in export volumes in the second half of August, while North American port congestion is worsening and more sailings will increase the likelihood of delays in the U.S. East, although overall wait times are 0-3 days. However, congestion at the Port of Savannah is as high as 10-15 days, and Houston is also congested for 14 days. Wait times for the ports of Los Angeles and Long Beach are slightly reduced to 15 days. Vancouver's wait time was reduced to 7 days, but congestion remained high, with yard densities reaching 113% and rail hold times increasing to at least 10 days. Prince Rupert's wait time was reduced to 5 days, but yard density was 122%, meaning the port could not store any more cargo. As congestion at North American ports cannot be expected to improve in the coming months and market demand is strong, customers will be kindly advised to allow more lead time between the scheduled and actual departure of cargoes.
For cargoes destined for the Asia Pacific region, domestic terminals are operating normally. The average waiting time for vessels in Asian ports is 0-3 days, but possible disruptions due to typhoons, especially in South China ports, could cause delays of 1-2 days. As ports in Europe and North America continue to face congestion, cargo imports from Asia may also face delivery delays. Equipment/space availability at the Keelung port warehouse in Taiwan is at critical levels and customers are advised to switch to Kaohsiung and mainland China ports, as well as Hong Kong, as alternative solutions.