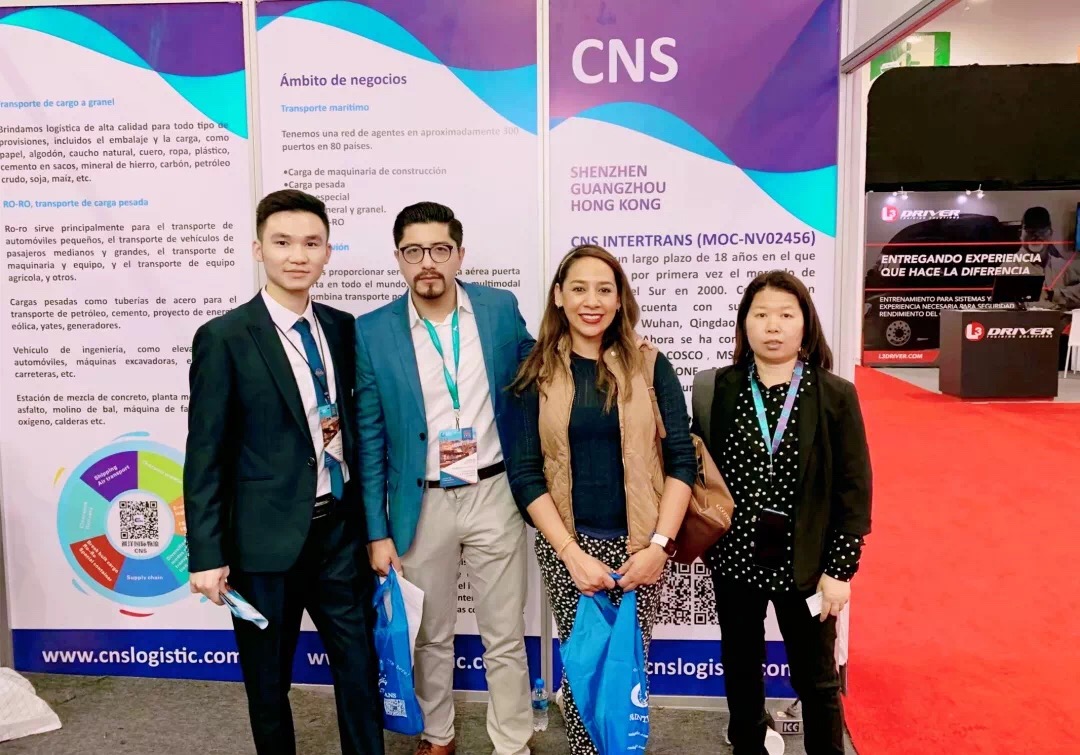 With our owned fleet of 25000+ normal and special containers per year, CNS Intertrans is the world's leading NVOCC brand, dealing in more than 300 ports
in over 100 countries and 88 routes, and is best known for our Dry & Project Cargo handling and Special Containers; Flat-rack, Open-top, Reefer, ISO Tanks etc.
CNS Intertrans in the shipping world provides an element of trust; on the other hand,
our relationships with carriers & feeders help us provide the best rates and optimal services to our clients.
In order to developing Mexico market in Latin America, it's fourth year that CNS group attended EXPO CARGA in June 2019.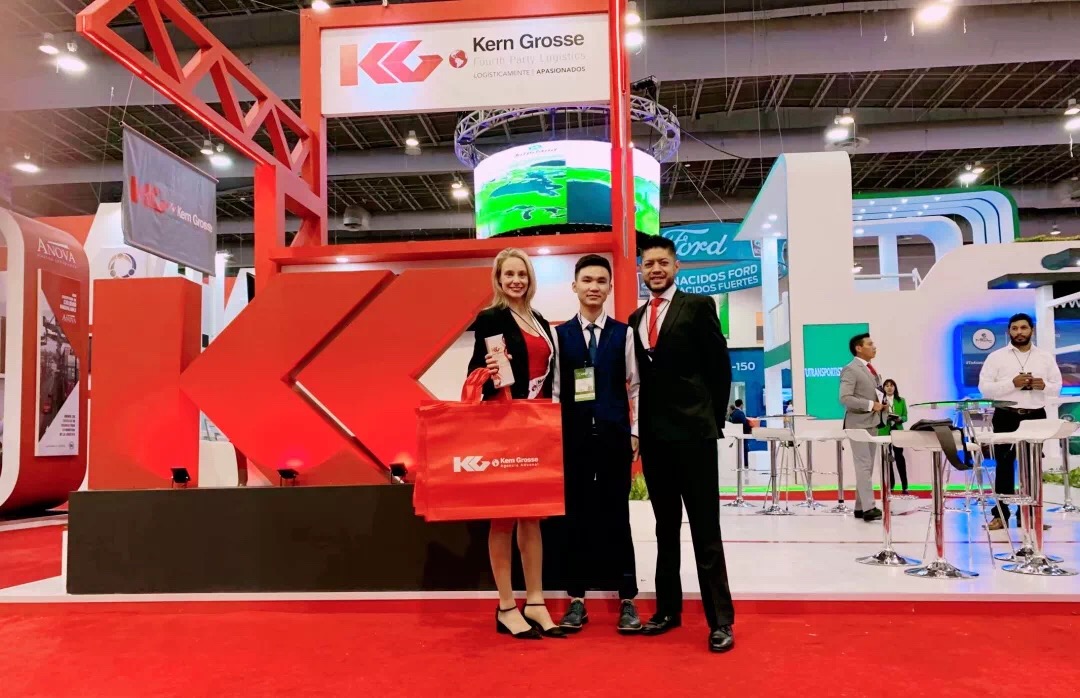 After EXPO CARGA, our group visited a lot of customers such as HENC, Sea Cargo and so on in Mexico and built a great relationship with them.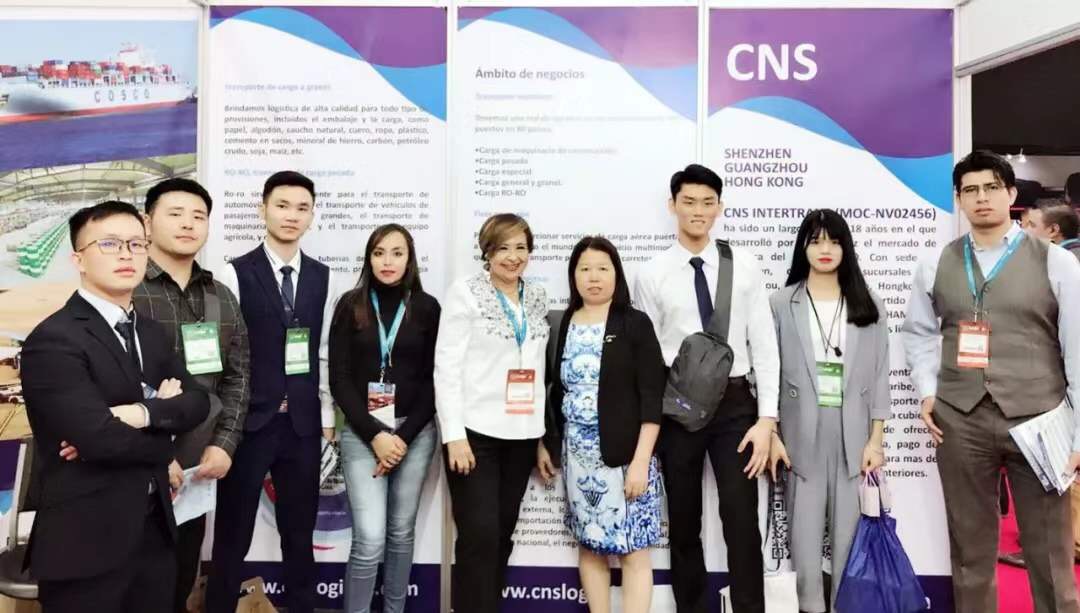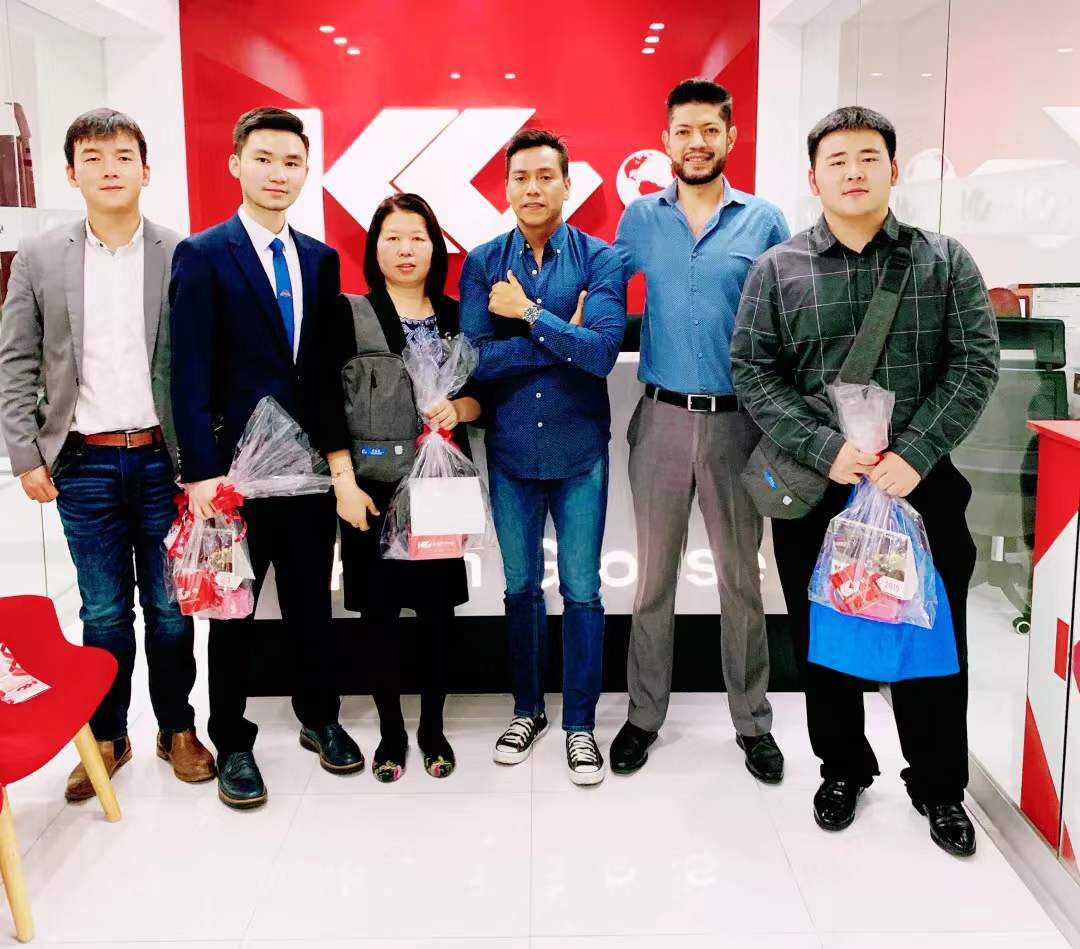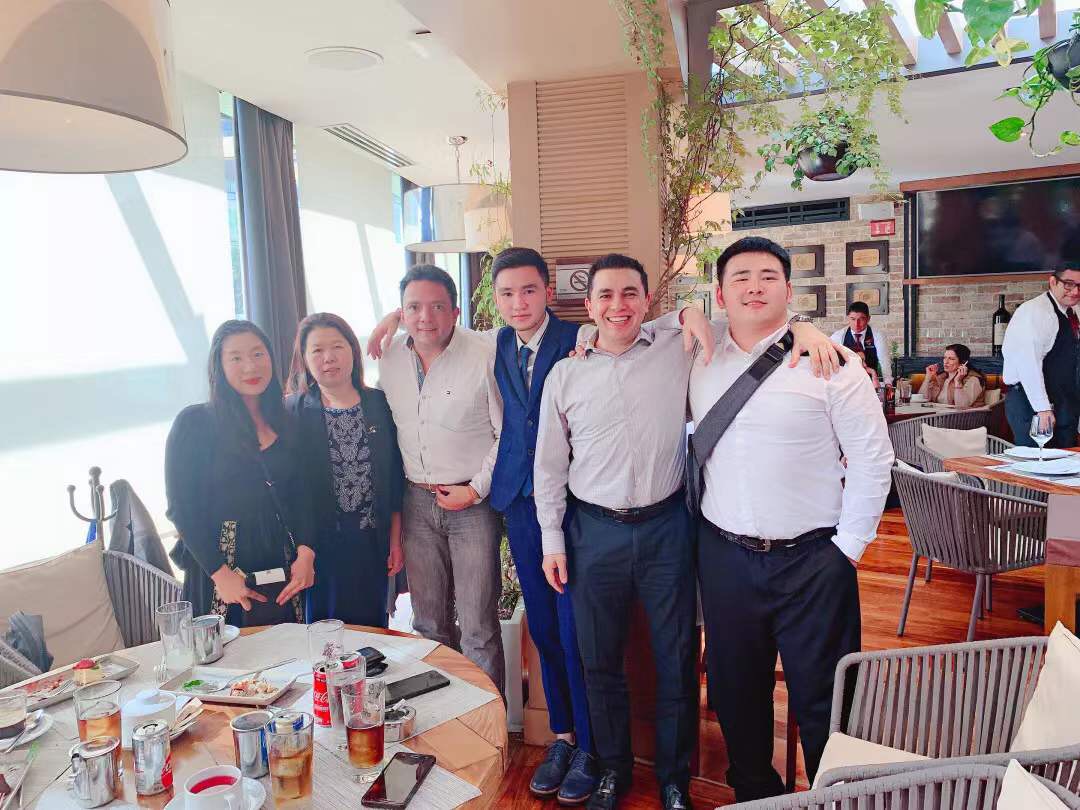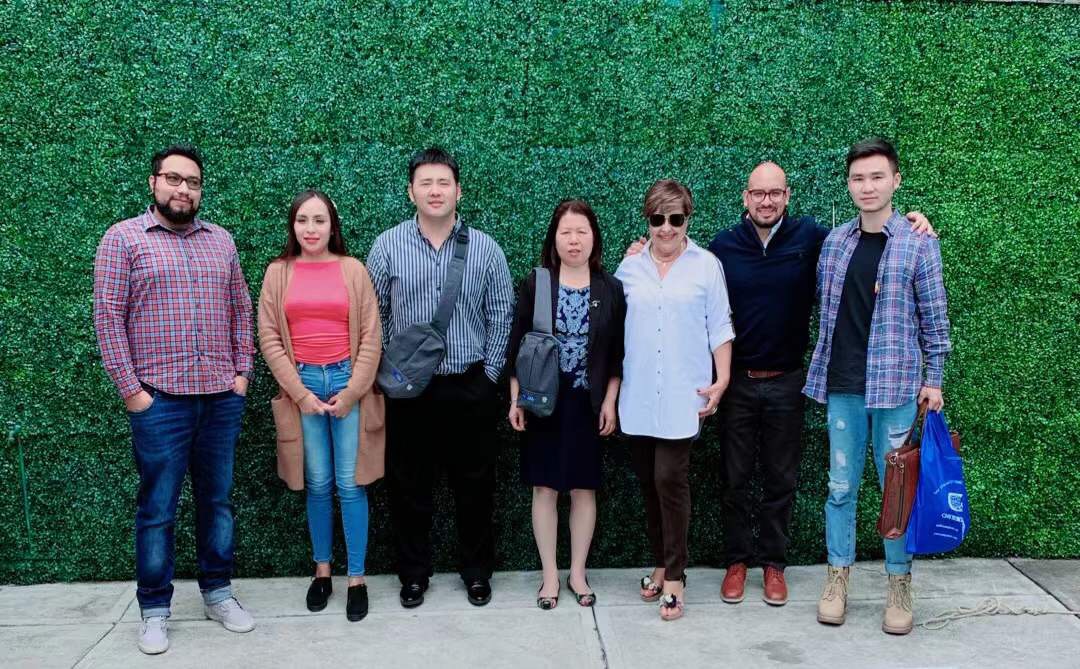 Our group went on a sightseeing tour with customers in Sun Palace, Monterey, Mexico.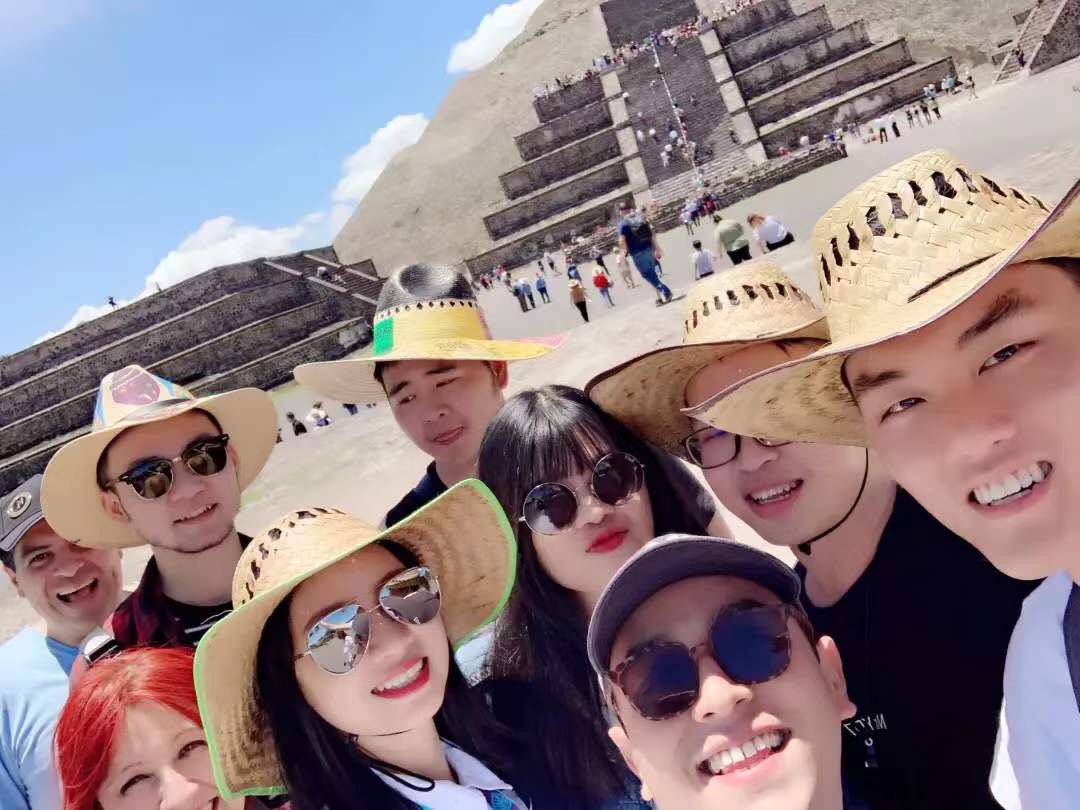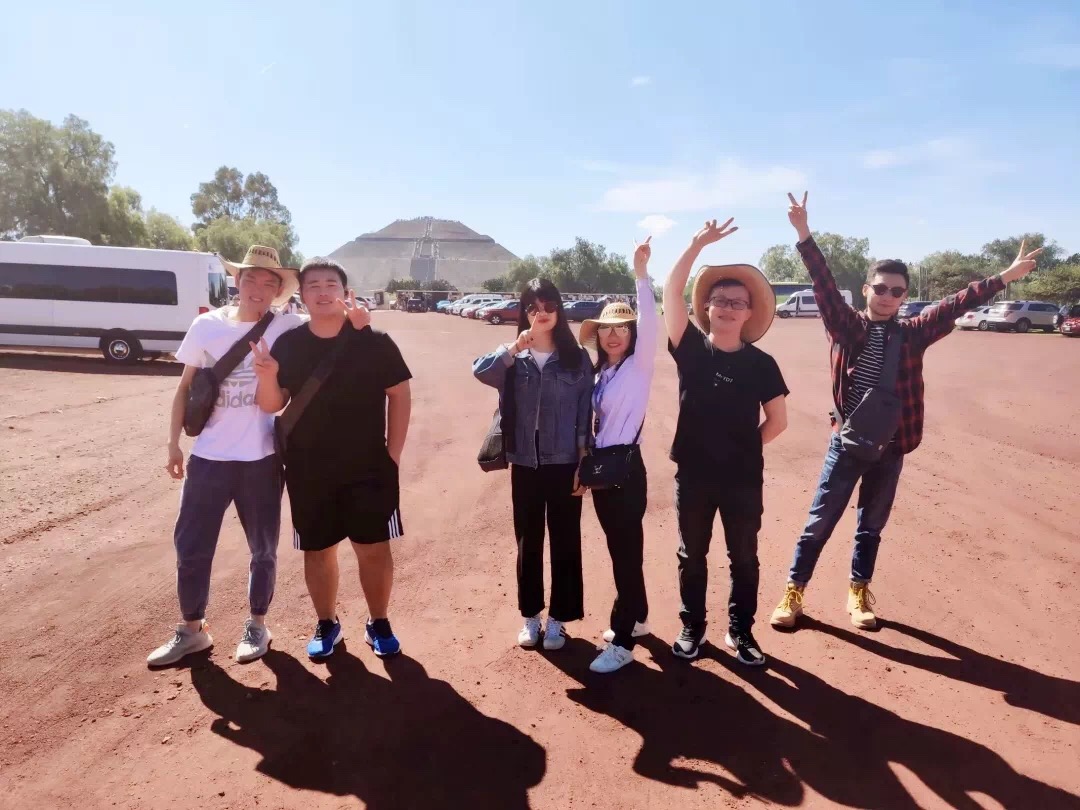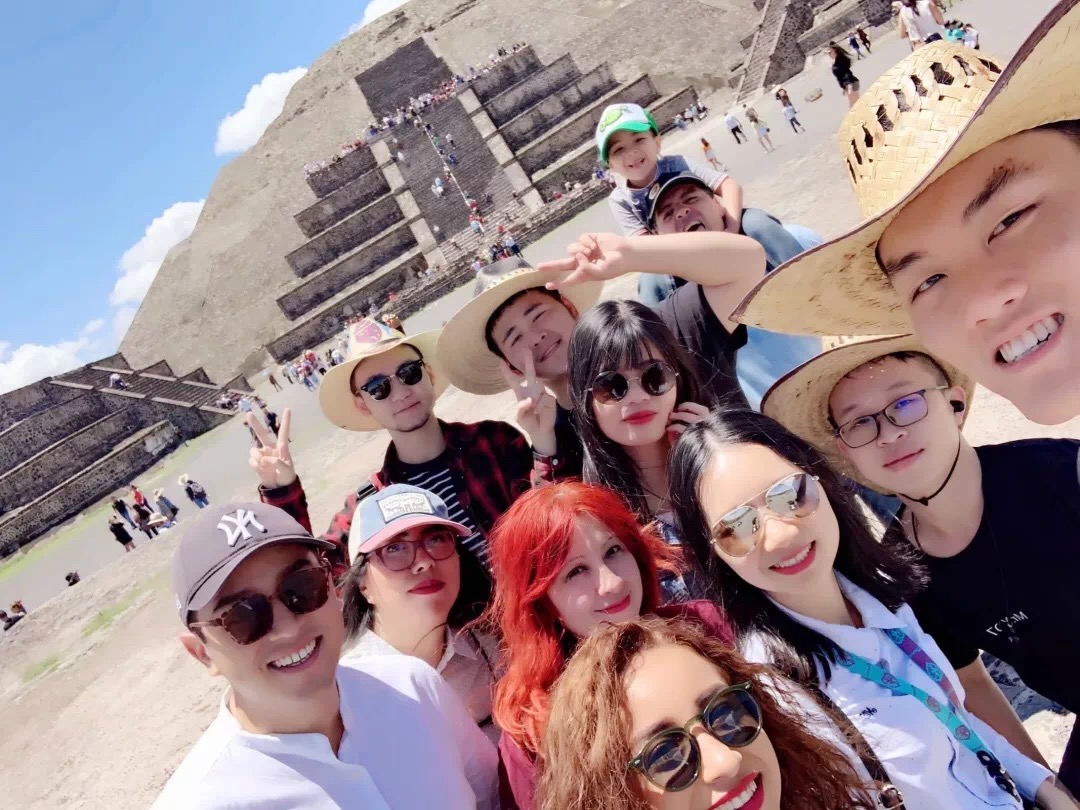 This trip has set a solid foundation for expanding Mexico Market.
EXPO CARGA website:www.expo-carga.com
CNS website:www.cnslogistic.com