Some people say October is a mild wind,and some people say October is a ray of warm sunshine, some people say October is a diary worth keeping. In this golden autumn October, we held a quarterly birthday party today.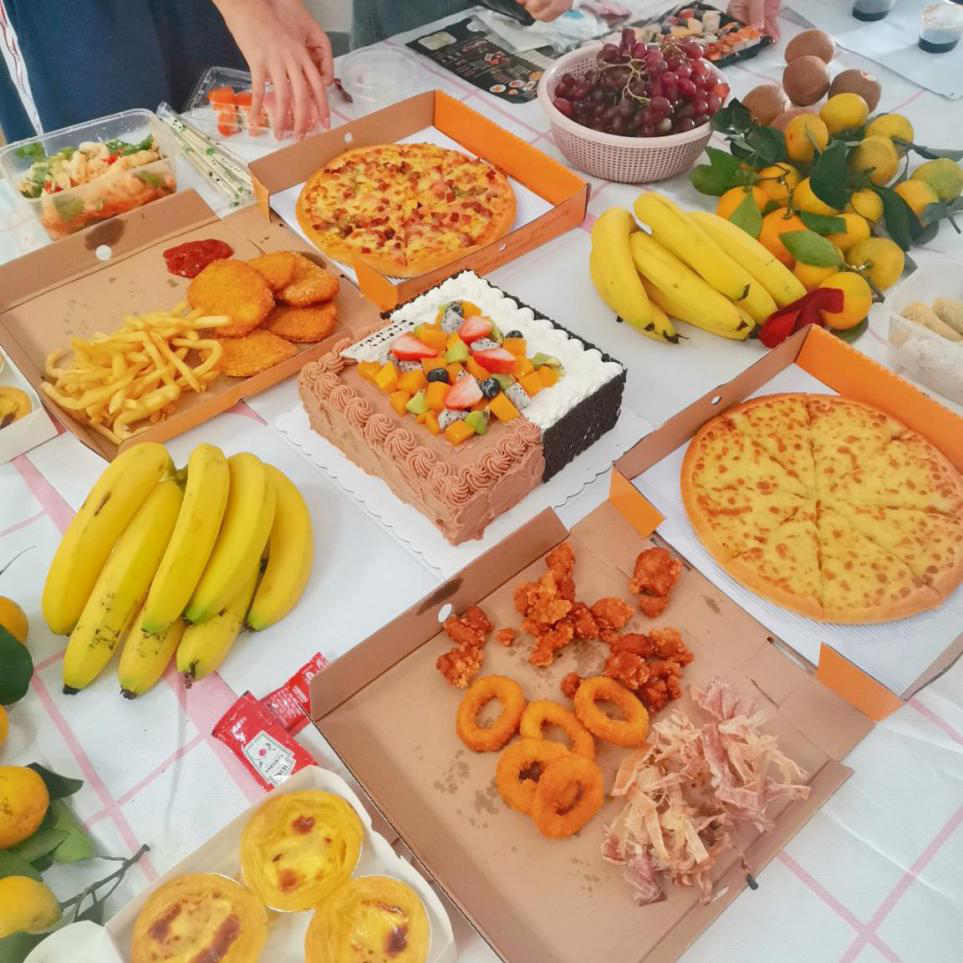 A cake symbolized a unity of the collective, a shiny candle like a beating heart, the heart is so wonderful because of the collective, the collective is so proud because of the heart! If we all move together with one heart, the mountain could become jade. If we all hang together, the soil could be gold.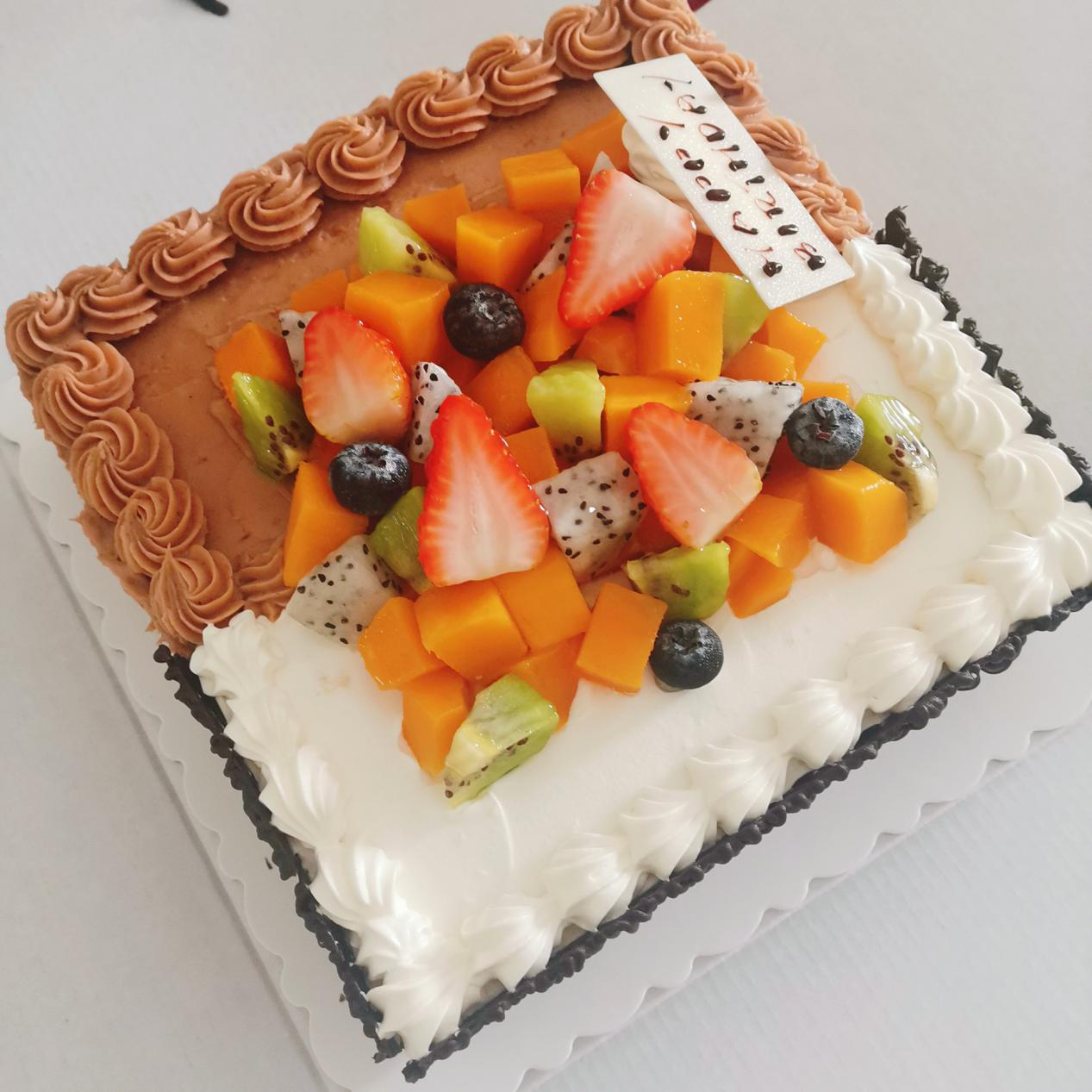 Unity and cooperation is the foundation of success. The individual and the company only rely on the strength of unity to combine the personal desire and the goal of the company. If a team is without unity and cooperation spirit, it is hard to achieve the success. The unity and cooperation is the only way to remain invincible in the fierce competition!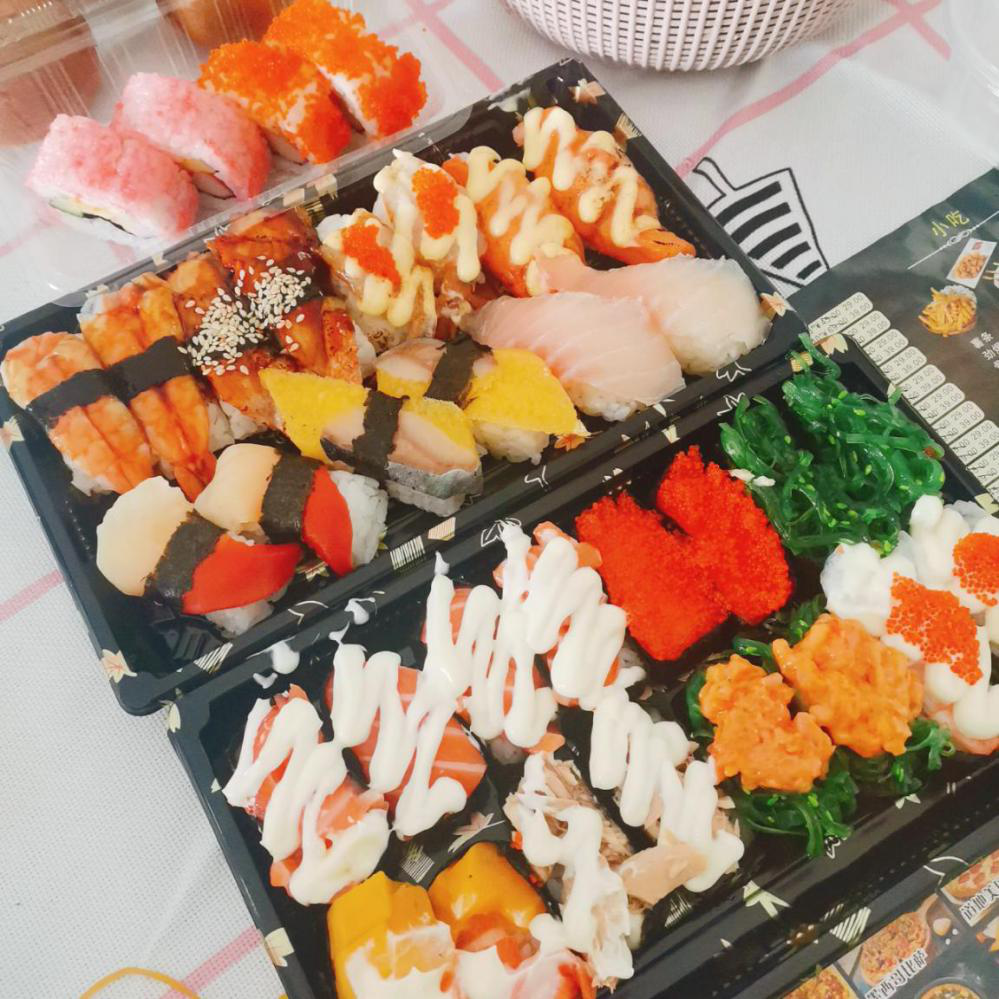 CNS website:www.cnslogistic.com