According to Shanghai Customs, a few days ago, Waigang Customs received feedback from the maritime department that the entrapped lithium batteries seized in a batch of export cargo belonged to Class 9 dangerous goods, UN No. UN3480, totaling 105 kg.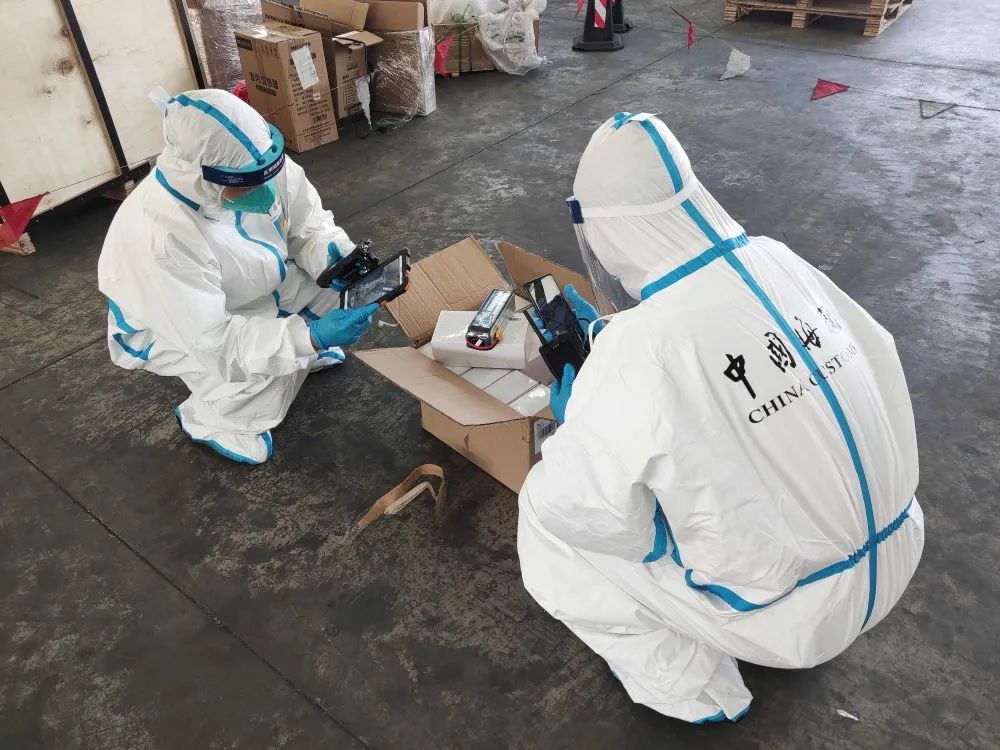 A few days ago, the second section of the Outer Harbour Customs Inspection carried out inspection on a batch of export containers, which contained two declared cargoes, namely toys, hot water bottles, socks and other 25 names, totalling 9,625 kg.
The customs inspector also found that there were five undeclared cartons in the container and one carton had heat and a slightly blackened and burnt mark on the outer wall. The carton was pulled out of the container and left for 2 minutes, and after cooling down, the 5 cartons were opened and found to contain a total of 105 kg of undeclared lithium batteries.
According to the requirements of dangerous goods inspection and joint prevention and control mechanism, the Customs immediately notified the port security department to transfer the container and the concealed goods to a separate storage area, and at the same time issued the Joint Prevention and Control Support Report to the maritime department. At present, all the above-mentioned cargoes have been transferred to the integrated department for subsequent disposal. The Customs Department has always strengthened its supervision of the supervised workplaces and maritime dangerous goods and insisted on preventing and resolving major safety risks at source.
In a statement released on 25 April, cargo insurer TT Club urged that vigilance should be increased following recent container ship fires involving lithium batteries.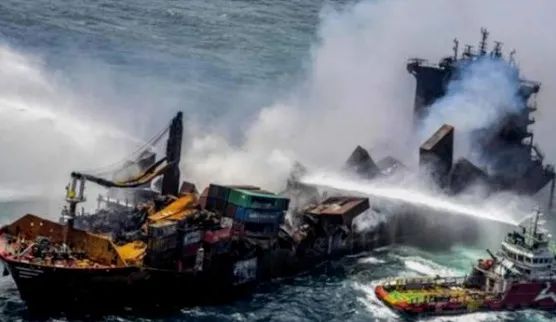 Peregrine Storrs Fox, TT Club's director of risk management, said: "Most carriers will take all practical steps to ensure that their lithium batteries are certified and correctly sorted, packaged, labelled and declared. A small percentage of shippers (and frankly criminals) are motivated by the desire to avoid compliance and bring goods into a supply chain that poses a significant risk to all."
Peregrine Storrs Fox said, "Once lithium batteries enter the multimodal supply chain, there is little opportunity to visually or otherwise inspect the cargo to verify compliance. It is therefore a prudent step for all those involved with the transportation, handling or storage of lithium batteries to have a thorough understanding of this particular cargo. In addition, due diligence on the origin of these potentially lethal power sources and the integrity of the shipper is essential."
Another concealed battery seizure by Customs!Shipping company heavily fined US$30,000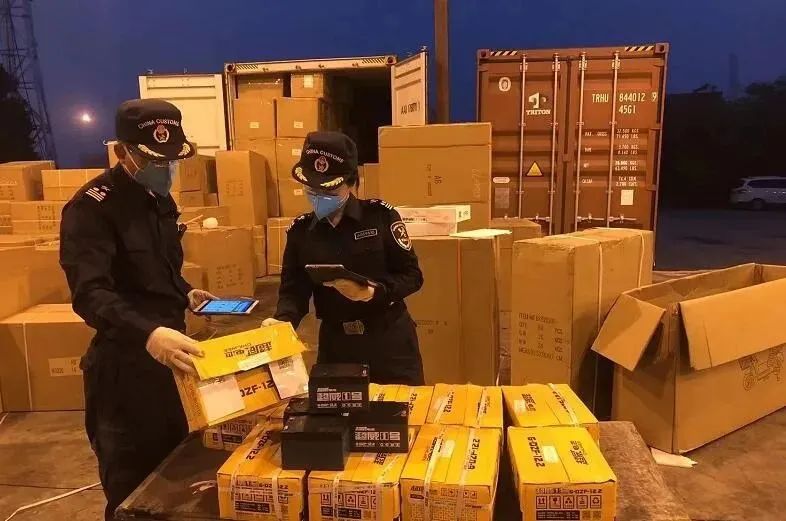 Just this past April, Mason issued an announcement stating that during on-site operations, smoke was found in an export container. After on-site opening and inspection, the container was found to contain undeclared lithium batteries. Mason decided to upgrade the approval process for all products with electricity and just a few days later, undeclared lead-acid batteries were found to be trapped.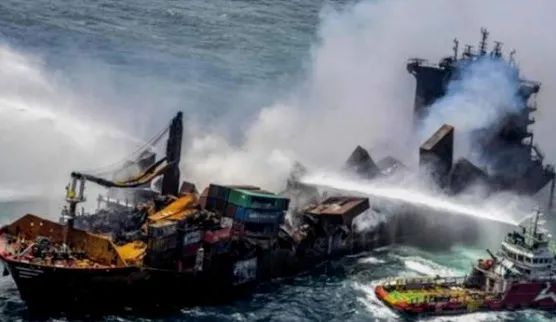 In mid-April, Shantou Port Customs under Shantou Customs found 10 boxes of undeclared lead-acid batteries (including acid) trapped in an export shipment declared as electric toys during inspection.
The lead-acid batteries (containing acid) belonged to Class 8 dangerous goods and their packaging containers should be qualified by the Customs before they could be exported. Since Shantou International Container Terminal was not qualified to import and export dangerous goods, and the person concerned did not apply to the Customs for identification of the use of packaging for exporting dangerous goods as required. Shantou Port Customs firstly supervised the withdrawal of the dangerous goods from the supervised workplace and informed the competent authority of Shantou International Container Terminal of the relevant situation. The Customs has opened a case to investigate the above situation.
The Customs reminded that according to the relevant laws and regulations, enterprises are required to import and export dangerous goods only at ports qualified to import and export dangerous goods. Dangerous goods in unidentified or unqualified packaging containers are not allowed to be exported.
Recently, HMM has issued a notice on strengthening the management of concealment/ omission/ misreporting of cargoes. The relevant regulations have been implemented for concealment, omission and misreporting of dangerous goods applications: in case of misreporting, concealment and omission of dangerous goods booked in Shanghai, Ningbo, Tianjin, Qingdao, Dalian and Nanjing branches and exported to the world, the relevant customer must pay a penalty of 30,000USD per natural container and will also claim for all losses and expenses incurred due to misreporting, concealment and omission.