In the Middle East Gulf the LR market has continued to drive upwards this week. LR2s of TC1 75k Middle East Gulf / Japan climbed 51.43 points to WS288.57 returning just under $60,000 /day round trip TCE. The LR1s have also pushed but with lesser traction. TC5 55k Middle East Gulf / Japan came up to WS307.14 (+WS7.85). A trip west on TC8 rallied about $300,000 to the $4.7m mark.
West of Suez on the LR2s, TC15, the 80k Mediterranean / Japan run again showed encouraging signs and gained another $150,000 to $3.65m this week. The LR1s of TC16 60k Amsterdam / Offshore Lomé, look to have stabilised for the moment after rising 22.86 points to WS219.26, a round trip TCE of $30,401 /day.
In the Middle East Gulf TC17 remained flat around the WS420 mark for the week with activity levels stable. On the UK-Continent MRs saw continued fixing activity pushing freight rates, despite the available tonnage looking to have increased. TC2 37k UK-Continent / US Atlantic Coast climbed 24.44 points to WS327.22 and TC19 moved up to WS340.71 (+27.14). The USG MR market saw its resurgence continue this week driven by sentiment. TC14 38k US Gulf / UK-Continent came up 46.43 points to WS237.14 and TC18 the MR US Gulf / Brazil trip took a larger jump to WS309.29 (+80). The MR Atlantic basket TCE rose from $32,605/day to $42,999/day.
The Baltic Handymax market continues to be tiered for the moment, TC9 30kt Primorsk / Le Havre saw a 25 point rise to WS375 by the end of the week. In the Mediterranean TC6 30kt Skikda / Lavera's plateaued this week from plenty of vessels available, rates remained in the WS275-WS277.5 region all week, still returning around $37,000 /day round trip TCE.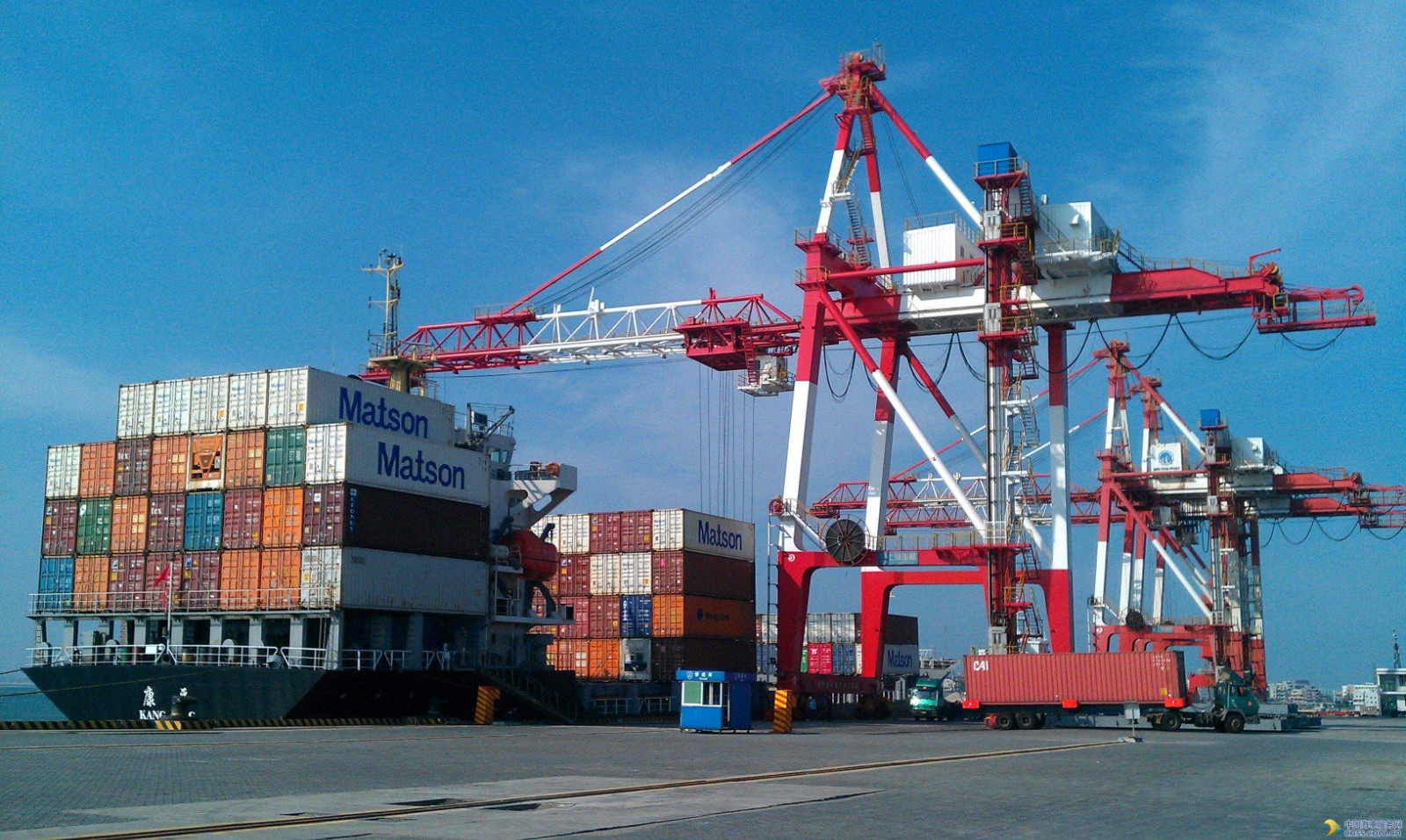 VLCC
The VLCC sector continued on the downward path with 280,000mt Middle East Gulf/USG (via Cape of Good Hope) being assessed about 1.5 points lower than last week to slightly below WS24.5. In the 270,000mt Middle East Gulf/China market rates fell almost two points to WS44.7 (a round trip TCE of minus $8,300 per day). In the Atlantic, the continued reduced demand kept owners under pressure and in the 260,000mt West Africa/China market rates are almost three points lower than a week ago at a fraction below WS45.25 (minus $6,200 per day round-trip TCE). In the 270,000mt US Gulf/China market the rate has lost another $425,000 and the latest assessment is a little over $5.3m (a round voyage TCE of minus $8,800 per day).
Suezmax
Rates for the 135,000mt Novorossiysk/Augusta fell a further 25 points this week and the latest assessment is at the WS145 level (a round-trip TCE of $41,300 per day). Overnight reports detail an Italian charterer fixing at WS135 for a voyage similar to TD6. The market continues to be under pressure, amid further uncertainty on oil from Novorossiysk post-EU sanctions. In West Africa meanwhile, rates have marginally picked up. 130,000mt Nigeria/UKC is rated 3.5 points firmer at WS79 (a round-trip TCE of $870 per day). For the 140,000mt Basrah/West Mediterranean route the rates have eased one point to just above WS45.
Aframax
The 80,000mt Ceyhan/Mediterranean market saw an improvement this week, recovering eight points to around the WS157.5-160 region (a round-trip TCE of $24,500 per day). In Northern Europe the rate for 80,000mt Hound Point/UK Continent were flat at the WS155 level (a round-trip TCE of $22,600 per day). In the Baltic Sea, sentiment has led the market to decline heavily again. The 100,000mt Primorsk/UK Cont trip is assessed 72 points down on last week's rate at around the WS212.5-215 level (a round voyage TCE of $59,100 per day), with more uncertainty on this in light of the up-coming EU sanctions. Across the Atlantic, the Aframax market saw a continued decline with rates for the shorter-haul 70,000mt EC Mexico/US Gulf route falling about 22 points to close to the WS157.5 mark (a round-trip TCE of $11,200 per day). For the 70,000mt Caribbean/US Gulf trip, rates dropped 24 points to WS151.5 (a round-trip TCE of $9,100 per day).In the 70,000mt US Gulf/UK Continent market, rates are down 18 points week-on-week at the WS150 level ($11,200 per day round-tip TCE).
Source: The Baltic Exchange