When I was young, birthdays were a family affair
There are mom and dad, there are cake candles
At school, birthdays are a get-together of classmates
There's camaraderie, there's cheer
However, after work we
Running around for a living
Often neglect this very meaningful day...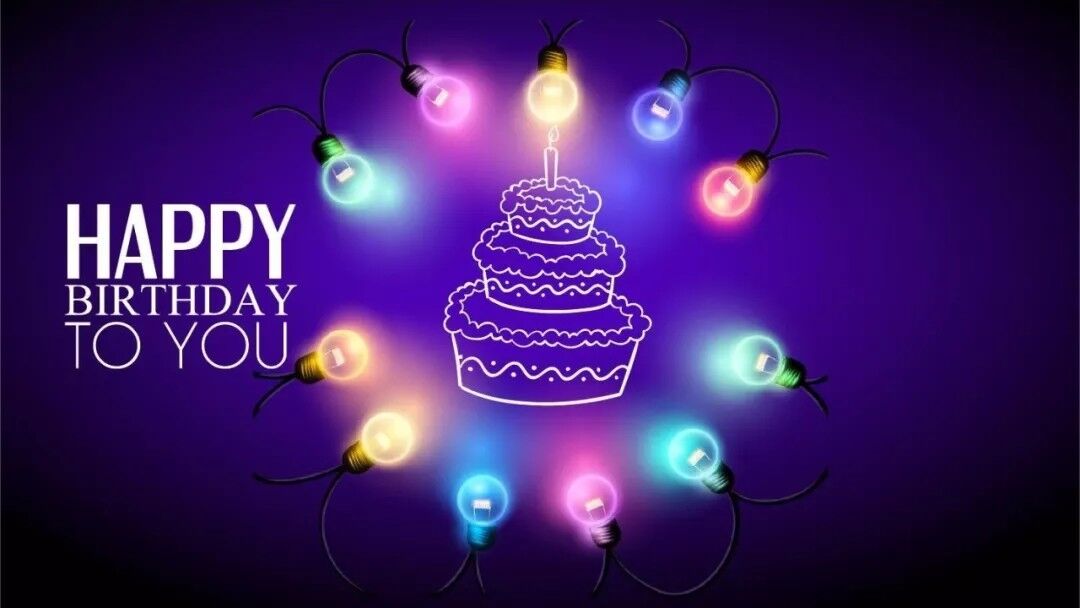 ut even if we forget
But still some people still remember
Because in the CNS
There is a special day every quarter
It is like a bud waiting to be laid
It's a big day for every employee whose birthday is every month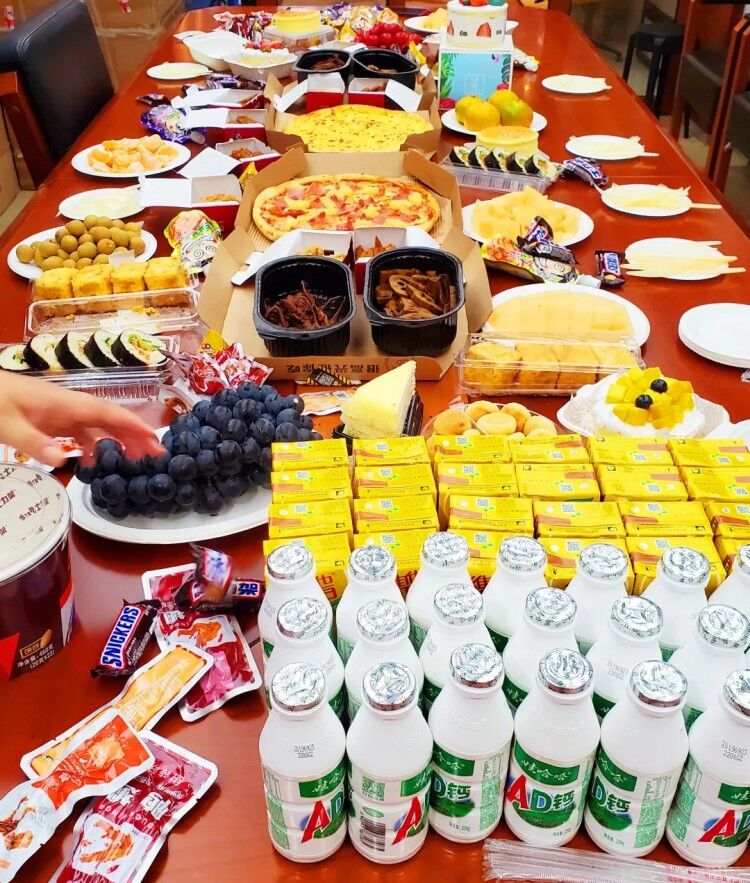 On this special day
There are no flowery words or romantic lines
Only happy laughter and company
Sincere wishes strung together
No flowers, no wine
But there is the most sincere blessing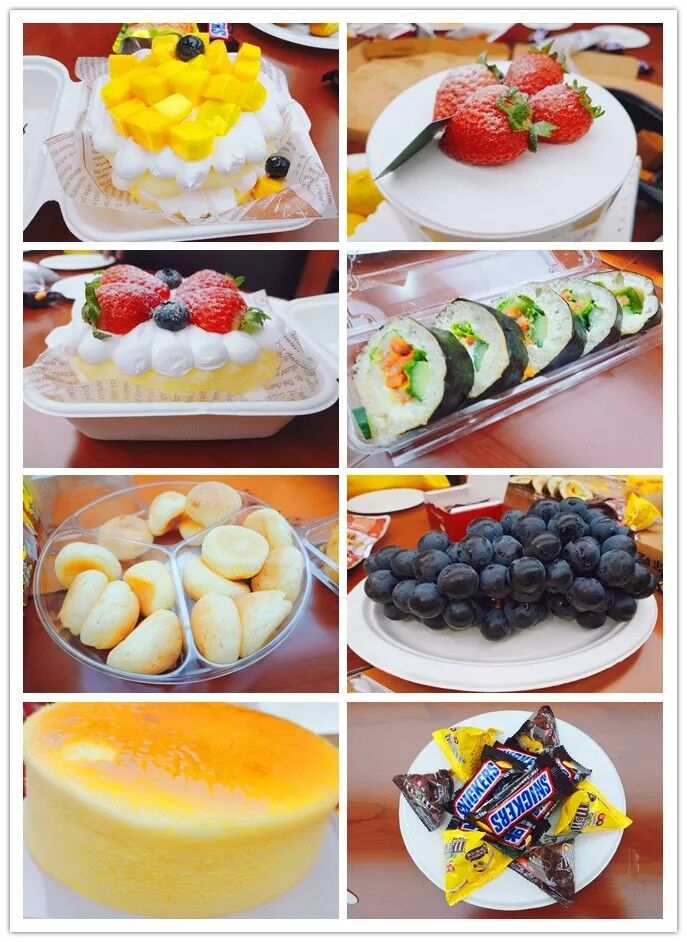 It doesn't have to be complicated
But full of the company's caring for the staff
Let everyone feel the warmth of this big family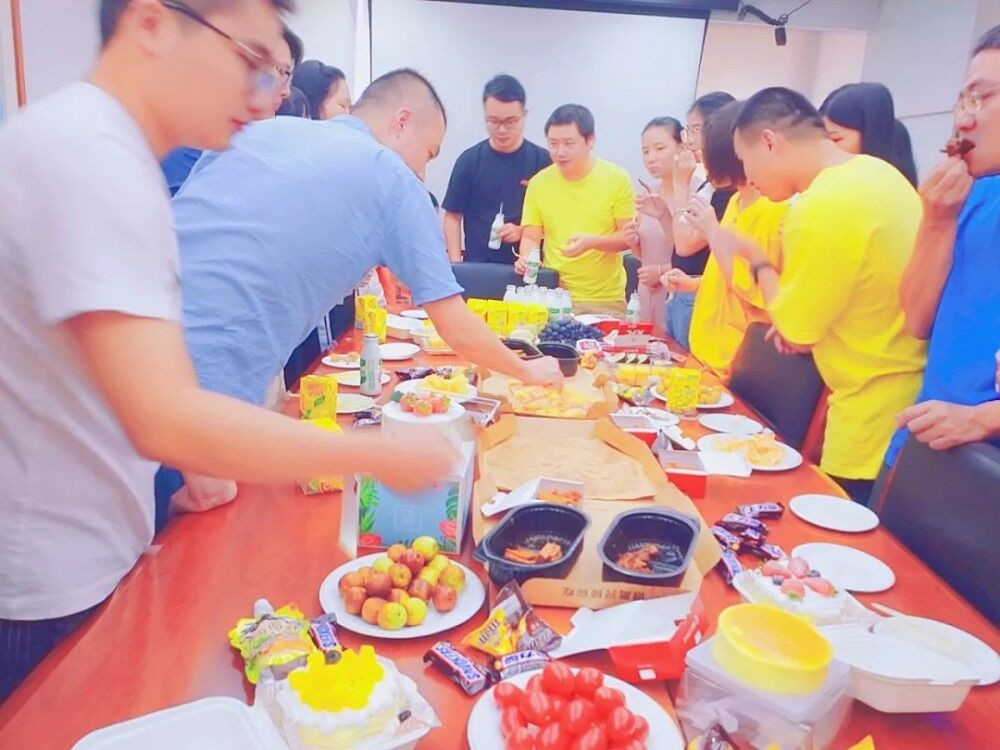 The birthday boys of this season are born in the beautiful late summer and early autumn
Their birthdays add another layer of joy to the harvest
Employee birthday party in q2 2020
Official opening
Every carefully prepared birthday party
Has poured into the CNS to the staff's kind care
And to the staff for a long time hard work and recognition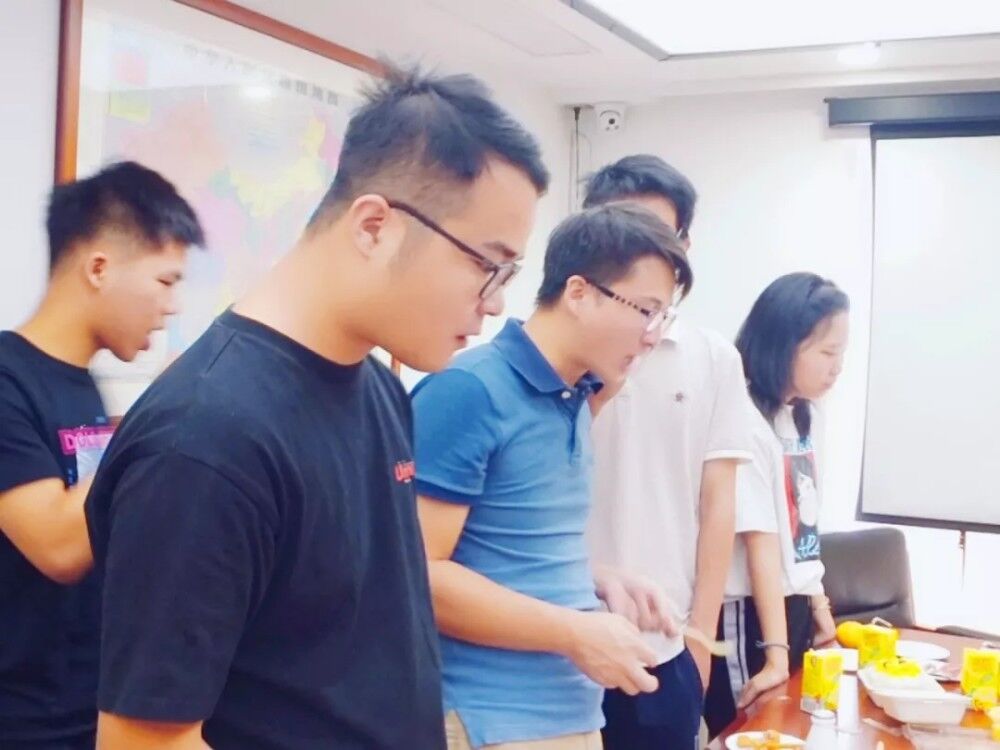 Delicious cake, bright laughter, such as flower smile......
Are vividly recorded on camera
Freeze in the memory of each employee.
Let's witness these warm and happy moments together.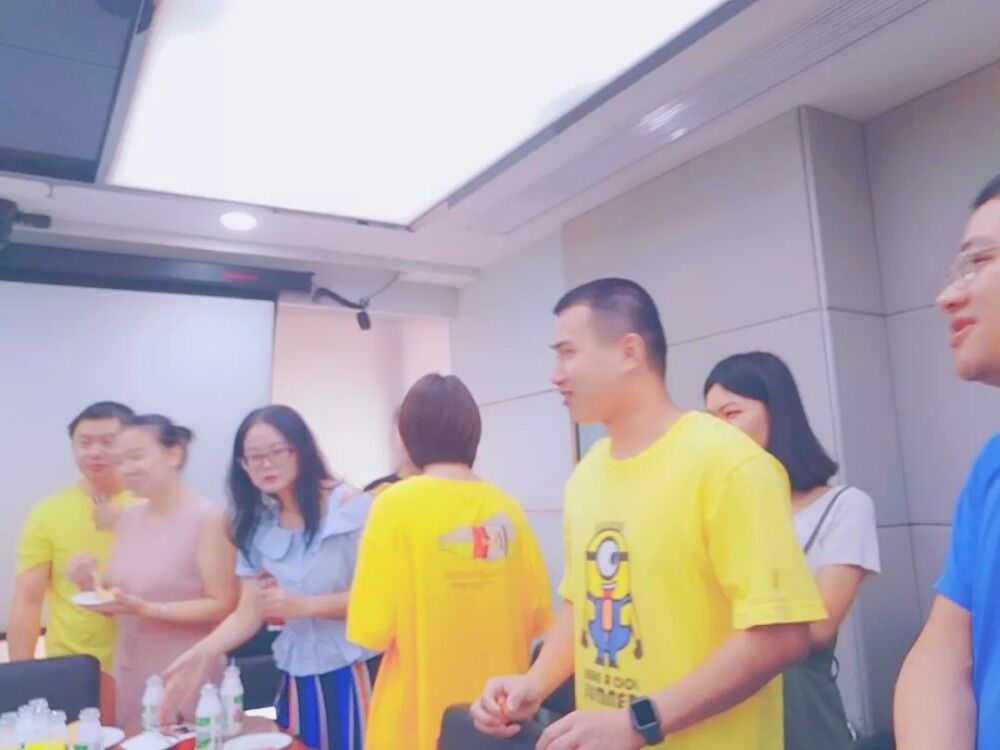 Deep love is not as long as companion, love need not say much.
A cake, a symbol of a united collective;A small snack fruit drink, sweet and sour through a caring heart;The heart because of the collective and wonderful, the collective because of the heart and proud.
A collective birthday party, let us share the sweet and happy birthday, share the beauty of this life bloom!Here, happy birthday to all the birthday stars!I hope your wishes will come true!