The RMB exchange rate continued to appreciate sharply on Monday, with the onshore USD/CNY once breaking through 6.65 and the RMB exchange rate rebounding by nearly 1,000 points in two trading days.
Following the 27th of May, the RMB to USD exchange rate ushered in two consecutive trading days. 30 May, the RMB to USD spot exchange rate opened at 6.7053 after all the way to appreciation, rose through 6.70, 6.69, 6.68, 6.67, 6.66 and 6.65 mark, the highest intraday appreciation to 6.6445, then the RMB to USD spot exchange rate appreciation narrowed, 16:00 30 pm daytime close at 6.6648, up 433 basis points from the previous trading day.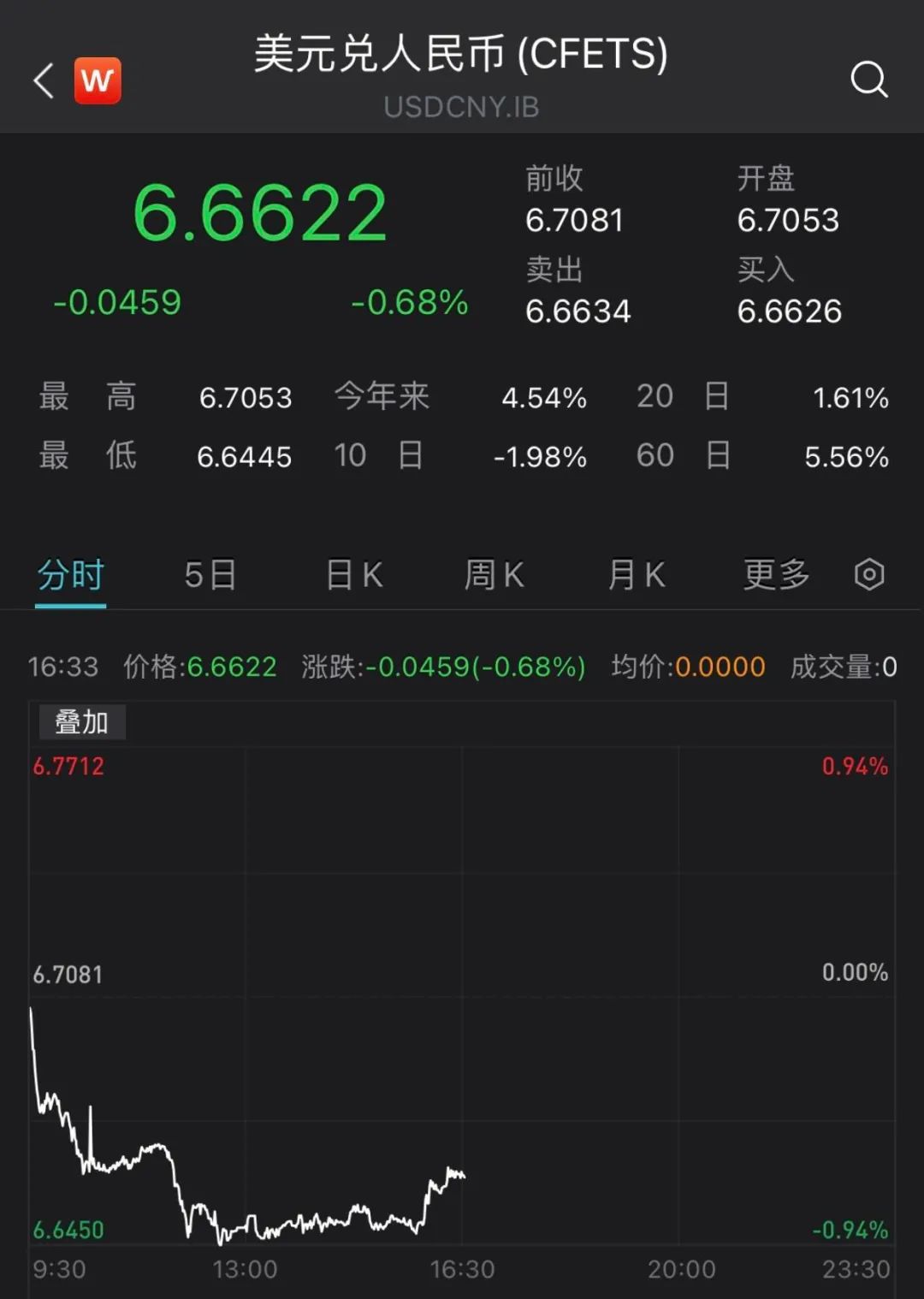 More reflecting the expectations of international investors, the offshore RMB rose through the 6.72, 6.71, 6.70, 6.69, 6.68, 6.67 and 6.66 hurdles in succession against the US dollar, reaching an intraday high of 6.6552, an increase of more than 600 basis points.
The continuous appreciation of the RMB exchange rate coincided with the retreat of the US dollar index from its high level. With the Fed's interest rate hike path clear, the US dollar index fell back from 105 to below 102, and on May 30, it dipped as low as 101.38.
Market participants pointed out that short-term exchange rate volatility has increased, and the subsequent trend is expected to maintain a broad oscillation pattern. Also pointed out that the recent market liquidity is still weak, coupled with the epidemic disturbance under the institutional trading sentiment switch faster, the onshore dollar against the yuan amplitude for two consecutive days close to 1%, the follow-up still need to pay attention to the impact of China's exports and cross-border capital flows.
The two-way fluctuation of the RMB exchange rate has become the norm, and the exchange rate risk faced by enterprises is increasing. Relevant departments of the Bank of China said, "The degree of impact of exchange rate fluctuations on the profits of foreign traders cannot yet be simply defined, and generally speaking, the more volatile the currency exchange rate, the greater the possibility of potential losses for enterprises."
Guan Tao, global chief economist at BOC Securities, said that enhancing the flexibility of the RMB exchange rate, the core connotation is that the RMB exchange rate fluctuates in both directions, up and down, avoiding the formation of unilateral expectations and trends. Predicting exchange rate trends is becoming increasingly difficult, and the old strategy of "holding the currency on the sidelines and settling the exchange rate at a high level" is no longer working. Foreign trade enterprises should take the initiative to manage the risk of exchange rate fluctuations, if not managed may be done in the wrong direction, exchange losses will eat up all the profits of enterprises.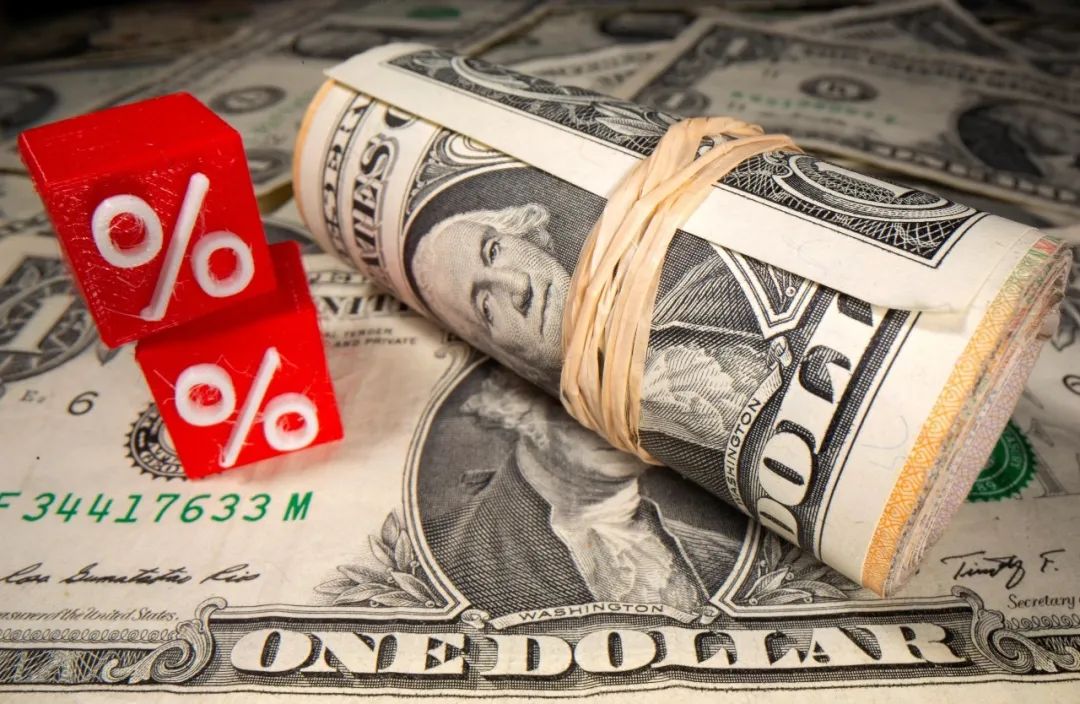 The short-term performance of exports depends on the progress of domestic resumption of production, April is likely to be the bottom of the export growth rate in the first half of the year; medium and long-term trends still depend on the direction of overseas aggregate demand, thus judging that exports are likely to weaken in the second half of this year. In the short term, the RMB trend will be more related to the strength of the US dollar. Considering the probability that the tapering will bring about a tightening of dollar flows, it is expected that the RMB will still face some depreciation pressure in the short term. In the medium term, RMB volatility will gradually weaken and the sensitivity to the USD index will be blunted compared to the current one. In the longer term, the current epidemic-driven global trade boom rebound cycle will come to an end, as will the strong rebound in Chinese exports. This also means that the RMB appreciation trend that started in the second half of 2020 will come to an end. Accordingly, a comprehensive judgment is made that the future RMB exchange rate is likely to remain oscillating in a range between 6.5 and 7