The price of shipping on American routes has risen sharply, mainly because of the contradiction between demand for shipping and insufficient supply of capacity. In the second and third quarter of this year, cross-border e-commerce business increased significantly under the international epidemic situation. With the outbreak under control in China, domestic export demand for daily necessities and epidemic prevention materials increased significantly.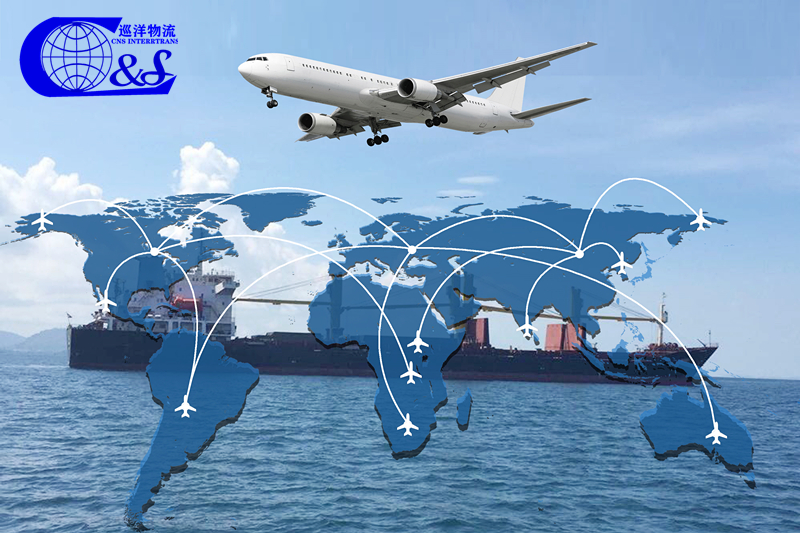 At CNS, employees are busy. FBA airlines told reporters that September has always been the traditional peak season for U.S. airlines, with large orders for foreign Thanksgiving and Christmas supplies, and a significant increase in orders from cross-border e-commerce.The person in charge also told reporters that the company has a lot of customers for electronic products, which are also in the mode of online transportation. They kept telling us to deliver the products quickly through us. In addition, PPE(personal protective equipment) is also quite large, masks, protective clothing, gloves and so on.
At present, there has been a rush on the market for shipping dates and containers. Even if idle ships resume operation one after another, it is still difficult to meet the demand.
On the other hand, the rapid rise of freight rates on American routes has led some shipping companies to adjust their capacity deployment and divert ships from other routes to American routes, which has also led to the rise of freight rates on many routes such as Europe and South America. At present, the ocean alliance has been actively increasing capacity, the future freight rate is expected to return to a reasonable range.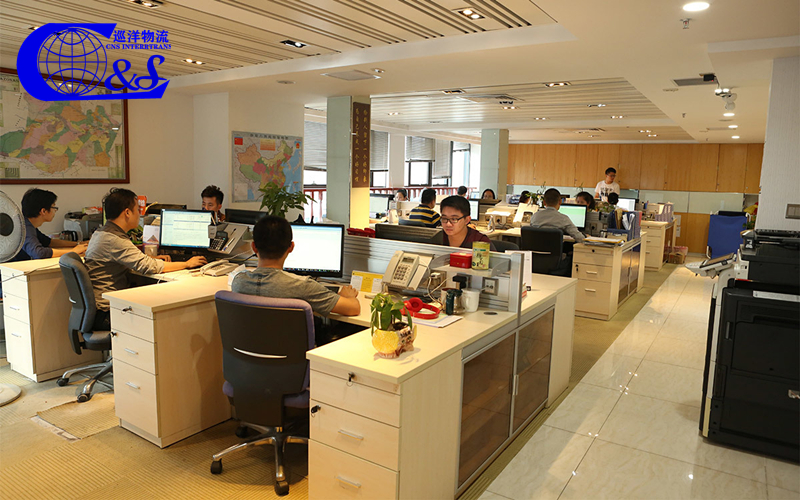 Later, as demand has improved, some routes have added capacity, namely the United States. With the normalization of demand, when the whole industry can have a relatively stable expectation on demand, the corresponding capacity release will also increase accordingly. Therefore, the price of American airlines is still the peak of the peak season, we believe that it should fall to a relatively reasonable level later.
CNS said it had recently received a Sept. 15 notice from shipping lines that it planned to increase the price of containers bound for the West Coast of the United States to $4,300 per container.
In response, it was reported that American Airlines was summoned last week to cancel the planned increase in U.S. freight to September 15 and extend the current authorized freight rate to the end of September.