The epidemic is still continuing, and the economic recovery of countries around the world is uneven. At the same time, the arrival of many festivals in the second half of the year and the transport peak season, the development of global container transport capacity is unbalanced, which leads to the rising container freight prices.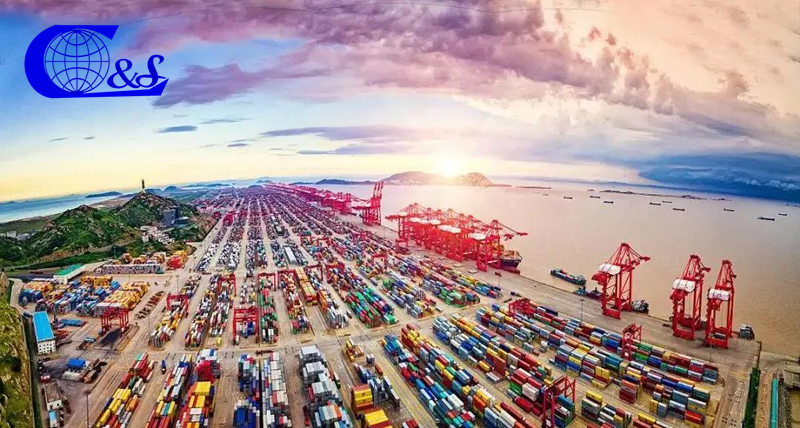 Serious shortage of domestic containers
China's ports handled 1.33 billion tons of cargo, up 9.8 percent year on year, the seventh consecutive month of positive growth, the Ministry of Transport (MOT) said at a regular press conference in November.Among them, the completed container throughput was 24.63 million TEU, up 11.4% year on year, 3.8 percentage points faster than that in September.
Recently, China's import and export trade has been growing rapidly, but Shanghai, Lianyungang, Yantian and other large domestic ports are extremely short of containers.
Shenzhen Yantian Port is one of the container terminals with the largest single throughput in the world.But still affected by the epidemic, the flow of containers has slowed. Mr. Shen, the truck driver, said: "I pick up boxes six or seven times a week, but I get nothing back twice, and it's a normal situation."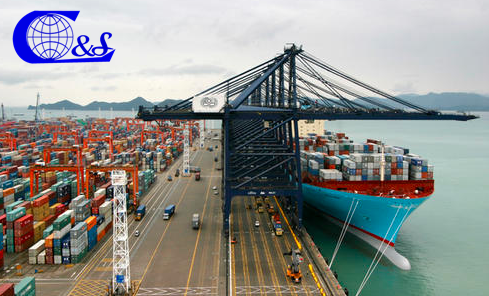 Foreign container terminals are congested
Affected by the epidemic, foreign manpower and supporting facilities are in short supply, and empty containers cannot be transported back in time.At present, China is the world's largest container producer, with 95% of containers produced in China. Shiploads of Chinese containers go out, but very few come back.
The American Port Trucking Association (HTA) has said that at the ports of Los Angeles and Long Beach alone, 10,000 to 15,000 containers are stranded, affecting normal operations, cargo traffic has been "close to complete paralysis."
Not only the United States, the United Kingdom, New Zealand, Australia and other ports have a serious backlog of empty containers.The congestion has forced several British shipping companies to introduce congestion charges and cancel some flights.In particular, the British port of Fellesto has had to declare a halt to empty containers as they have spread from its port and distribution centre to the surrounding countryside.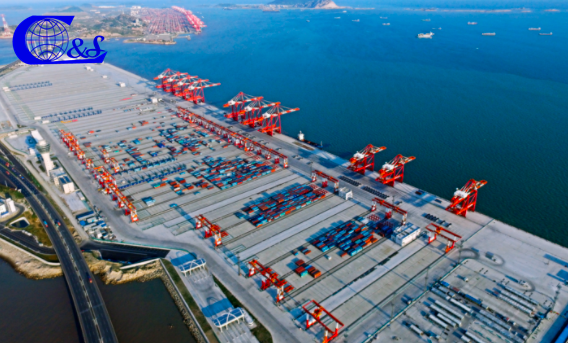 Unbalance of transport capacity, shipping companies generally add surcharge
In order to ensure the timely delivery of goods, domestic enterprises have to increase the purchase volume of containers. It is reported that the container orders of factories have started to increase since April and May this year and are scheduled to increase until March next year."
The current shipping season may be a lucrative one for shipping companies. Indeed, a number of companies are already imposing surcharges under different names.
At present, Maersk, Wan Hai and other shipping companies have increased the surcharge.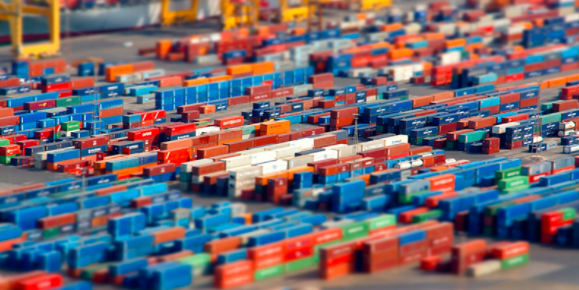 Maersk, MSA and CMA impose a $200-300 congestion surcharge on containers from East Asia, including Taiwan, bound for New Zealand.Wanhai Shipping Co., Ltd. has started to charge $500 per case and $1,000 per large case for the goods shipped from Shenzhen to Southeast Asia.
What effect will the rise in freight rates have on our foreign trade?At present in the container shipping season, coupled with the shipping companies bidding up the price, showing the global container shipping 'price rise tide.But in the long term, container shipping is still at the low level of global commodity freight rates, and will have little impact on China's and the world's trade and economic recovery."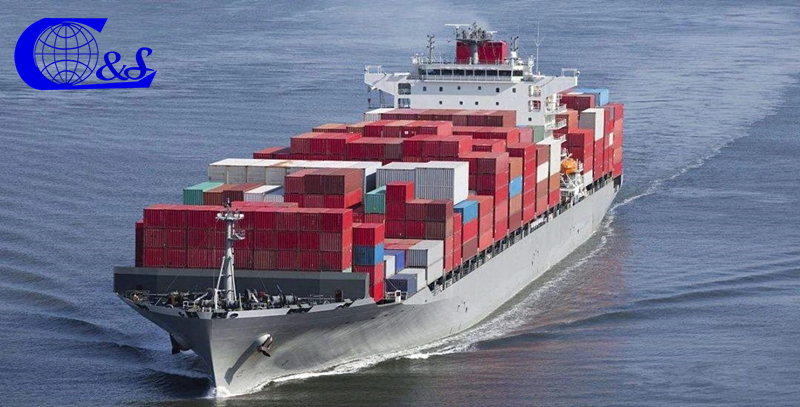 The rise in freight rates behind the warming of global trade, European and American countries to China's cargo demand.China may temporarily face a shortage of shipping capacity, but because of the huge volume of trade on the routes related to China, companies with major shipping capacity on these routes will benefit if they persist in exporting for a period of time.