Around September this year, e-commerce platforms received two or three times as many inquiries from Peru as in the previous whole year.Due to the advantages of delivering goods to Europe and the United States, the platform has been focused on the traditional European and American markets.Because the South American area clears customs difficult, the freight is high, often encounters the freight to return the high circumstance than the payment for goods, is the cold line all the time so.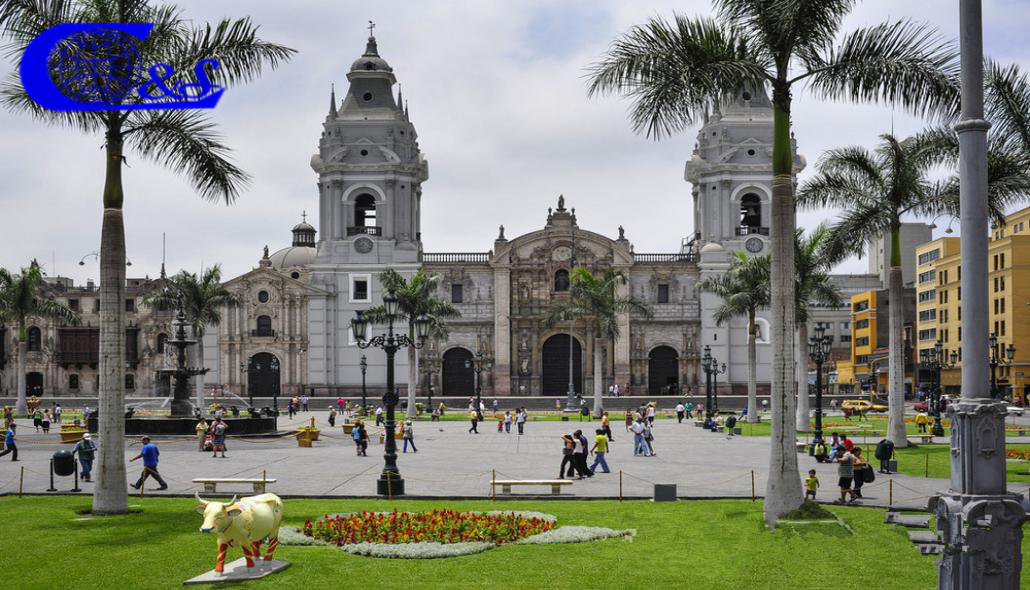 Peru is the third largest country in South America and the sixth largest economy in Latin America. Like Brazil, Latin America's largest economy, Peru's main export destination and importer is China.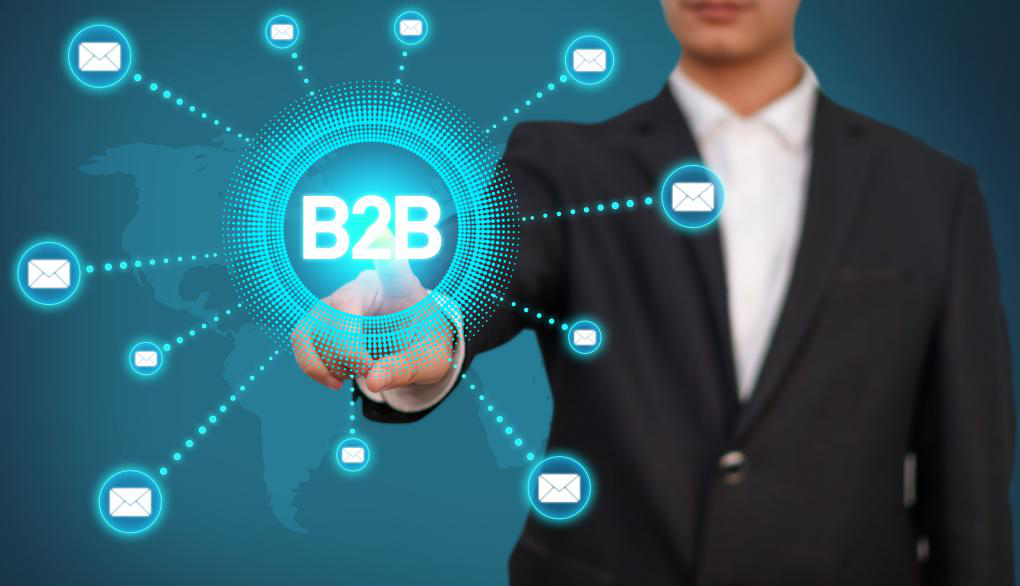 Data from the e-commerce platform shows that inquiries and transactions from Central and South America have increased significantly this year.In November, the number of active buyers in Central and South America was up 80 per cent year on year and the value of transactions was up 240 per cent year on year.
Latin America is a region with strong consumer demand and the youngest population in the world, with an average age of around 27.Young people do not save to buy houses, but are happy to spend money on things they like.The economy is dominated by the primary industry, which is rich in petroleum, gold, silver and copper resources, planting soybeans, corn and other cash crops, and the manufacturing industry is relatively backward.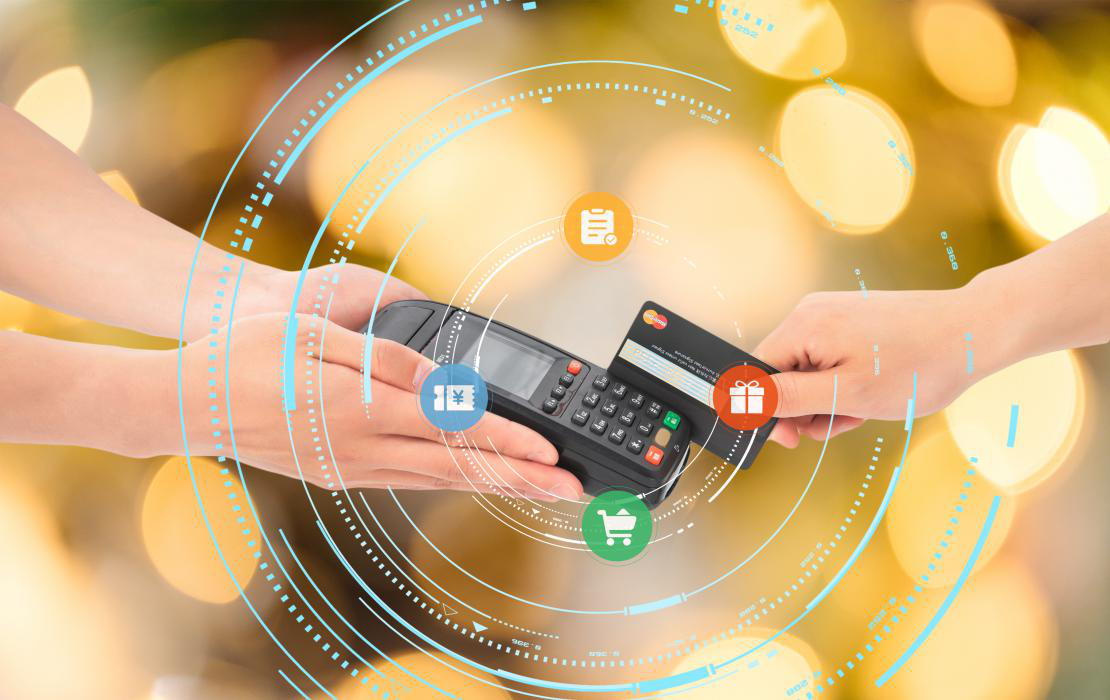 Orders in Latin America are booming in cross-border e-commerce, which shows the great attraction of Chinese-made goods with high cost.On the other hand, it also shows that emerging markets are speeding up the process and trend of online globalization under the epidemic situation.
Affected by the global epidemic, offline trade exhibitions have been cancelled or postponed, and businesses cannot travel around the world to participate in and communicate as before.E-commerce platforms carry out more online exhibitions.Through new digital means of foreign trade, such as short videos and B-class live streaming, China's 100 characteristic industrial belts have broken through the spatial boundaries, and are displayed and exchanged with global buyers in a concentrated, efficient and undifferentiated manner. A large number of buyers have begun to purchase online.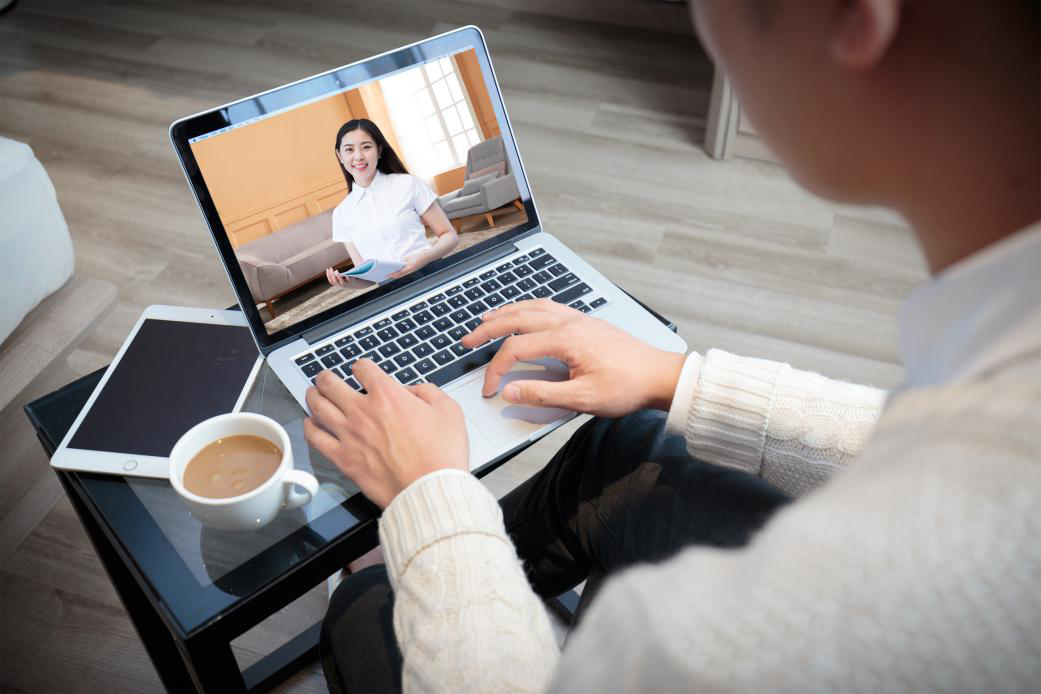 Cross-border e-commerce also gives more non-traditional trade buyers and small order buyers the opportunity to directly buy goods from China's factories.According to the professionals, most of the Peruvian customers who come to inquire are buyers who do not have a forwarder relationship in China, among which a small customer purchased $200 of Christmas gifts.
Africa, also in the southern hemisphere, is also experiencing significant growth in e-commerce platforms.Among them, the number of active buyers increased by 36% and the transaction volume increased by 190%.It is worth noting that instant noodles became the "hard currency" in parts of Africa this year.More than half of the increase in the number of instant noodle buyers this year has come from places in Africa such as Egypt, Zambia and Togo.