Lithium batteries are used in a wide range of industries, from personal consumer goods to industrial production and transport. Especially in everyday life, lithium batteries can be found almost everywhere, such as in our mobile phone power supply, electric car power supply, rechargeable batteries and common electric garden tools, automatic floor sweeping robots, etc. All contain lithium batteries.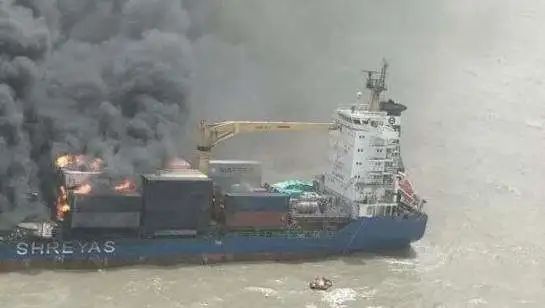 On the one hand, lithium battery products bring convenience to our life, on the other hand, due to the characteristics of the product, lithium batteries have a greater potential danger, and the ensuing safety accidents occur from time to time, and compared to other accidents occurring in a shorter period of time, more difficult to completely extinguish, can cause significant damage to personal property.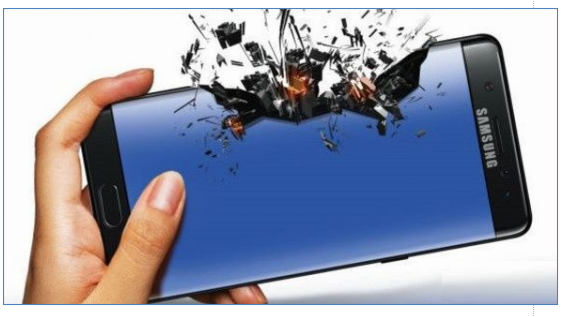 From the Samsung Note 7 mobile phone battery fire in 2016, to the fire on the plane in Pudong Airport in July 2020, especially in January 2020, a COSCO Shipping International Trade container ship was loaded with lithium batteries cargo hold fire, affected by its 131 containers, causing huge losses, all these accidents are always remind us: the safety risks of lithium products have always All these incidents remind us that the safety risks of lithium products are always present.
st Gulf the LR market has continued to drive upwards this week.
Packaging requirements for the export of lithium batteries and lithium equipment
The following requirements are mentioned in clause P903 of the International Maritime Dangerous Goods Regulations "Dangerous Goods List" packaging guidelines. It is divided according to product categories and the guidelines apply to the relevant goods under UN3090, 3091, 3480 and 3481.
1. Cells or batteries packed in packagings shall be protected against damage caused by movement or changes in position within the packaging. Packagings shall meet the performance specifications for packing group II. For cells or batteries with a gross weight greater than or equal to 12 kg in a strong, impact resistant case, and for collections of such cells or batteries, a strong overpack, protective cover, pallet or other handling equipment is also required. Likewise, such cells or batteries must be secured against accidental movement and the electrodes must not bear the weight of other stacked items.
2. For cells or batteries packed with equipment, in addition to its packaging meeting the performance specifications of packing group II, the equipment must be secured and must not move in the outer packaging. The battery or battery pack shall also be completely wrapped.
3. Cells or batteries packed in equipment shall, in addition to meeting the previous requirements, have measures to prevent accidental start-up during transport. They should also be protected against short-circuiting.
4. When a package contains a combination of lithium batteries in the equipment and lithium batteries packaged with the equipment, the package should be marked "Lithium metal battery UN3091 or lithium ion UN3481 placed with the equipment". If a package contains both lithium-ion and lithium-metal batteries, the package shall be marked in accordance with the requirements for both battery types.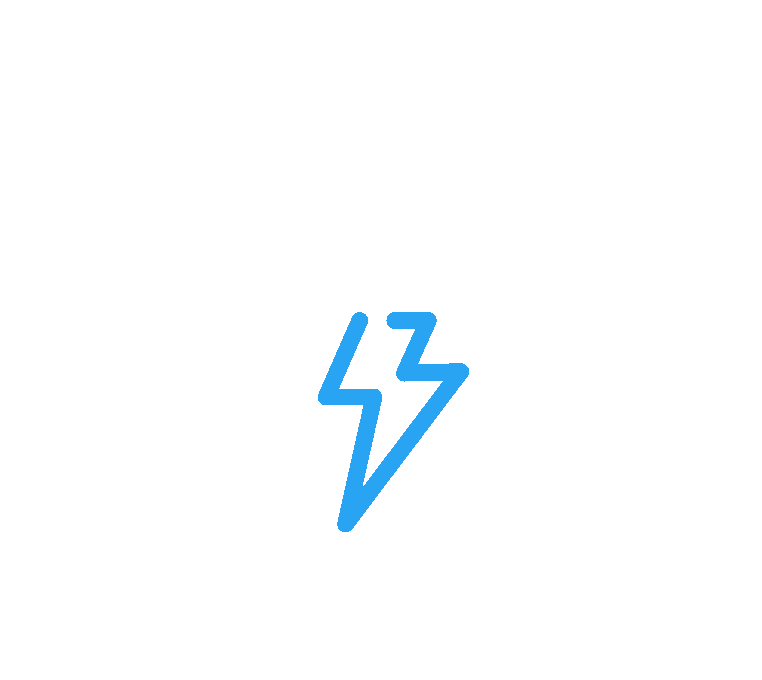 In addition to several points in the International Maritime Dangerous Goods Packaging Guidelines P903, there are several inspection and regulatory priorities that need attention.
First, whether it is a lithium-ion battery pack, or a lithium-ion battery pack contained in or packaged with equipment, the watt-hour ratio must be marked on the outside of the packaging.
Secondly, lithium-ion products are not subject to limited quantity packaging, nor are they subject to dispensable quantity packaging.
Thirdly, the package must display a mark or logo exclusive to lithium batteries. Lithium batteries or lithium battery packs that comply with Section 188 are marked with a "rectangular mark". Other lithium batteries or packages of lithium batteries use the "diamond-shaped mark" for dangerous goods of Class 9. However, it is not excluded that some countries and regions require both marks to be displayed, as long as the company provides an explanation of the situation.