Precautions in the transportation of Medical products and equipment of Epidemic prevention substances in China: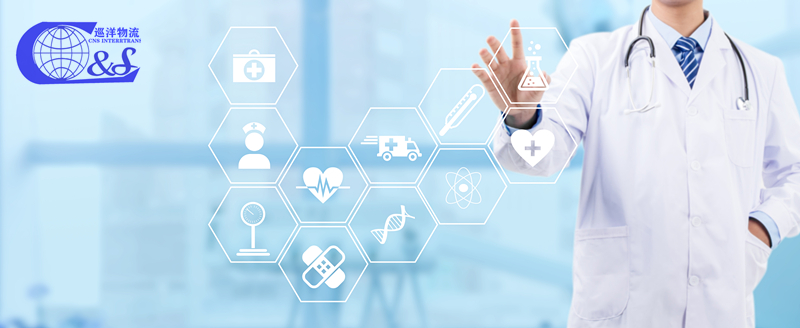 1. Handling, loading and unloading of medical equipment transportation should be handled with ease and placed securely in place. Piling and taking protective measures shall be strictly in accordance with the requirements of the drawings and marks on the medical outer packing.
2. Delivery and transfer vehicles must be box-type freight vehicles.
3. For the transportation of medical devices and in vitro diagnostic reagents with temperature requirements, necessary measures should be taken according to the good transportation course of seasonal temperature changes, and different transportation modes should be adopted according to the distance and time of transportation.
4. During installation and unloading of medical equipment, it is prohibited to stay in the sun for a long time or place the equipment without cover when it rains or snows.
5. Vehicles for transportation of medical products shall not load articles that are harmful to medical products at the same time, and heavy weights shall not be placed on the packaging of medical products.
6. In the process of transportation, medical devices, medical equipment and in vitro diagnostic reagents with temperature requirements must be refrigerated (refrigerators, dry ice packs) to prevent the quality change of medical products caused by excessive temperature during transportation.
7. After the medical device products arrive at the destination, the transporter, inspector and customer shall sign on the sales document summary sheet respectively, and take the summary sheet back to the company after signing.