1. Business information to be deleted must be provided and described in English and Spanish. Expressions in other languages are not acceptable.
2. Description of information to be deleted: product name must be accurate, vague description is not acceptable, Parts, Samples, etc., "Parts", "Samples", etc. Business messages to be deleted must be printed in original, not handwritten, and must be priced in line with the market price.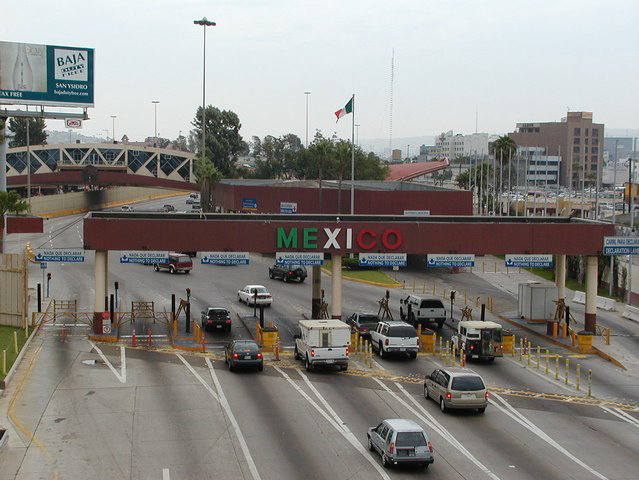 3. Value: The currency of the declared value must be US dollars. Declaration in other currencies will cause customs clearance delay and the declaration value above US $1000 will require formal customs clearance, and the customs clearance time will be extended.
4. Samples: clothing samples, textile samples and shoes samples are restricted items, must be destroyed; Food (including all derivatives) and face cream must be provided with import customs clearance documents; Banning the import of Chinese toys; The import of electronic equipment and samples will be strictly restricted, and import licenses will be required, which will take about two weeks for customs clearance.
5. Goods to Mexico, goods whose declared value is more than USD1000 per invoice. Certificate of origin is required.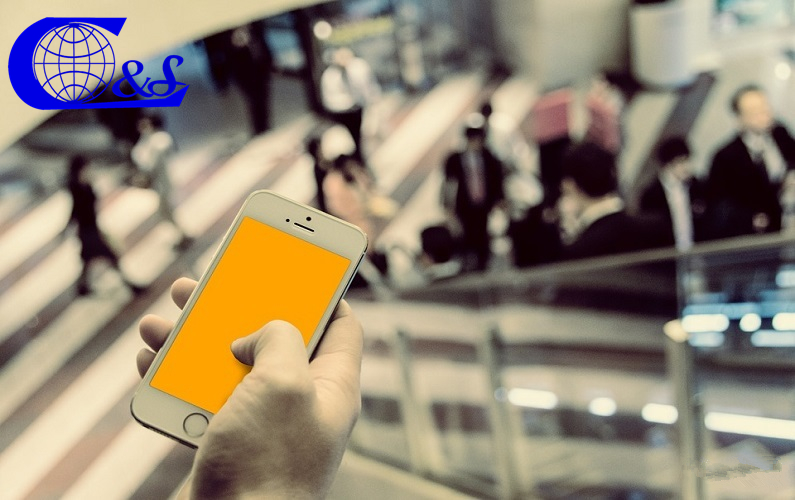 6. If the above regulations are violated, the clearance of the goods will be delayed or punished. Undervaluation, undamaged samples, and discrepancies between the actual quantity of the shipment and the commercial information to be deleted will all be penalized.
If the express is exported to Mexico, if it cannot meet the above requirements, it will be dangerous, it is suggested to take the special line double clear package tax to the door, although the express is a little cheaper, but add the tax, it is about the same, the express service is not comparable.