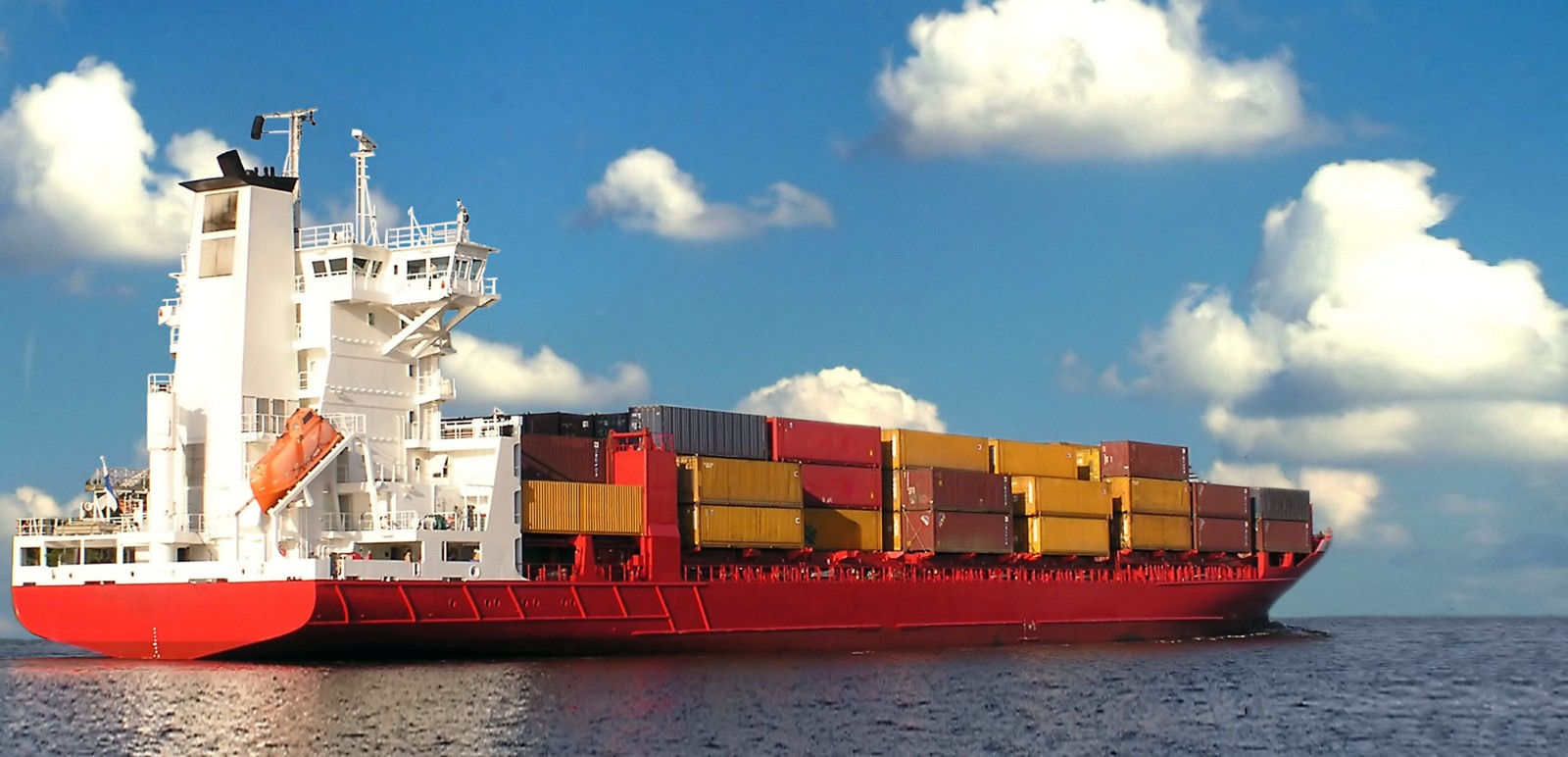 International shipping conglomerate Maersk said on Wednesday that its cargo throughput has been improving in Shanghai as the city raced to shore up logistics supply chains and accelerate the resumption of work for major industries.
Caroline Wu, managing director of Maersk Greater China told the Global Times on Wednesday that as a growing number of white-listed companies resume work and production, Maersk's cargo volume on land, sea and air lines has gradually recovered.
The overall operation of Shanghai port is improving, according to Maersk.
"Last week, both export empty pick-up and laden gate-in have recovered to above 65 percent, and import laden pick-up has improved to 80 to 90 percent," Wu said.
Shanghai port, the world's largest container port and a major transportation hub, has seen its container throughput in April recovering to 80 percent of 2021 levels as the city moves toward a gradual and steady resumption of business after the epidemic situation eased.
The congestion on roads and air freight volume in the city is also improving.
Maersk said that its trucking service capacity from or to Shanghai has resumed by 70 percent. For airfreight, Maersk has maintained gateway operations in Shanghai and continues to see more airlines resuming flights for the coming weeks.
The average daily cargo volume of Shanghai Pudong International Airport has also steadily increased.
From May 1 to 14, Shanghai Pudong International Airport handled 123 cargo flights with an average daily cargo volume of more than 5,500 tons, an increase of 42.41 percent and 72.88 percent over the same period in April.
Source: Global Times