The Suring Of Cross-border E-commerce Logistics Volumes From Mexico To Chile To Brazil
2020 wasn't the best year, but it wasn't the worst year. A volatile first half of the year has left many industries stuck in stalemate. But there are also some industries to complete the opportunity in the crisis action.The value of China's exports of goods was about 7.71 trillion yuan in the first half of this year, down 3 percent year-on-year, but exports from cross-border e-commerce platforms bucked the trend with 28.7 percent growth, according to the latest data from the General Administration of Customs.At the same time, the volume of cross-border e-commerce logistics has also soared. According to Weishi Logistics, a cross-border e-commerce logistics provider, "the transaction volume will continue to rise until the end of this year."B2C related cross-border deals have been strong in this growth stream, particularly from Latin America. The imaginations of blue-water regions such as Mexico, Chile and Brazil are expanding across the world's e-commerce landscape.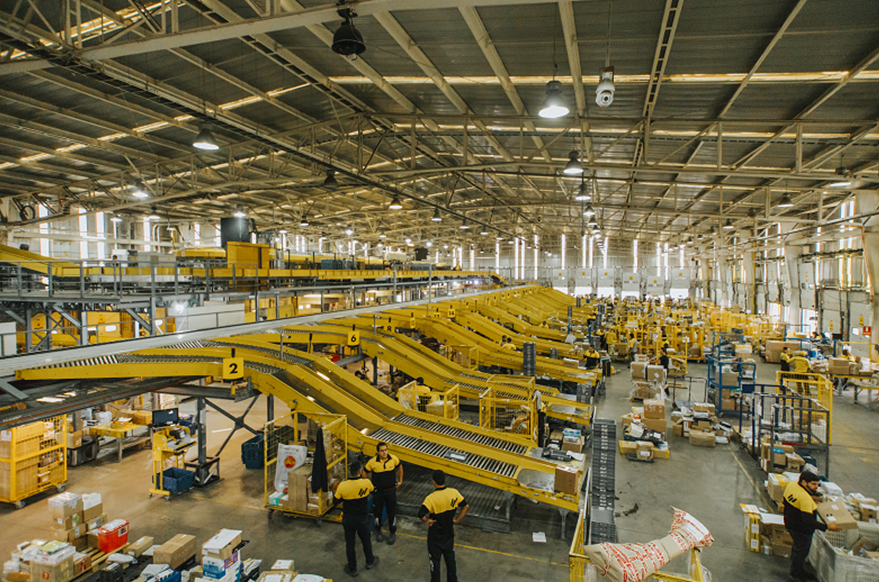 Charter Flights- Nearly Half A Year Ahead Of Schedule
The Peak season is also coming earlier this year than in previous years. The region's ecommerce sales season typically begins in the second half of the year, with big sales and holidays such as Singles' Day, Black Friday, Christmas and New Year.
And in previous years, the company needed to charter the time to transport goods, only concentrated in about October to December.Generally, in terms of international transportation, cross-border e-commerce logistics companies will adopt two modes: sea transportation and air transportation, mainly air transportation.But the vast majority will use "passenger and cargo planes", which transport goods as well as carry people, to cut costs.Especially for the relatively long routes from China to Latin America, airlines generally deliver by client to maximize profits.But this year, almost every country has restricted flights because of the outbreak.Peru, for example, declared a total ban on international cargo flights after the outbreak, only to cautiously resume it in early August.According to incomplete statistics, international air capacity during the outbreak has plummeted to less than half that of the same period last year.At the same time, tax rates are changing.
Mexico's entry tax, for example, was raised to 19% in July from 16% previously. According to Sally, Brazilian customs rates and customs policies are more complex to calculate and are always subject to fluctuations. Capacity has collapsed, tax rates have wobbled and orders from abroad have been rising.In order to ensure the timeliness of delivery, previously as a supplementary charter transport has naturally become half of the country.This has made cross-border e-commerce logistics companies extremely busy.China's export volume began to increase in March and April, when it was mainly exporting epidemic prevention materials.Since then, the volume of ordinary goods began to soar.In May, there were large numbers of charter flights to Mexico from eastern and southern China.Since July, there have been one or two charter flights a week from China to Mexico, and it has been going on ever since.According to the latest data from cross-border e-commerce platforms, sales of epidemic prevention products such as masks have increased 72-fold compared with the beginning of March.Household toiletry, though not so drastic, rose 18 times more than before the Spring Festival.In addition, household tools, laptops, sports and fitness and casual gaming devices all more than doubled.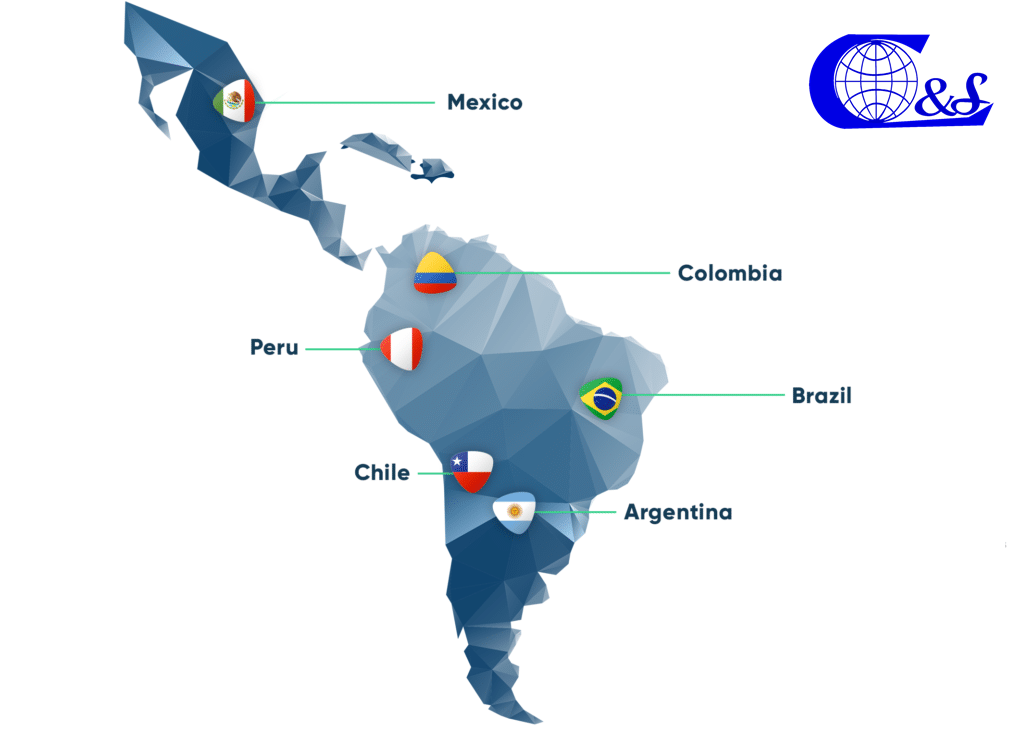 The Export Volume Doubles, The Market Potential Is Huge
Cross-border e-commerce logistics mainly includes TWO channels: B2B and B2C. The former is mostly bulk goods, while the latter is mainly "small packages" aimed at consumers.Previously, B2B trade was the main force of cross-border e-commerce, with international buyers' purchases usually measured in tens or hundreds of tons.However, due to the outbreak of the epidemic this year, bulk cargo transportation and traditional import and export have been greatly affected. B2C business has instead grown into a new height among cross-border e-commerce businesses. Among the waybills of logistics, electronic and 3C products have the most parcels."Mobile phones, bracelets and so on are very popular.The best-selling mobile phones are Huawei and Xiaomi, and the orders for bracelets are also very large recently.Roughly, the number of orders for electronic products has risen to 30-40% since the outbreak.Sales of home furnishing and fitness equipment are also booming, while clothing has always been a best-seller.In the current orders, clothing and household items account for about 30%, and various accessories and toy products account for about 20-30%.Among them, most electronic products come from south and East China industrial belt, and the value of these products is relatively high.And small goods, accessories, toys and other low unit price products, mostly concentrated from Yiwu, Zhejiang and other industrial belt.
Latin America is a market with great potential. The competition is far from as fierce as that in Europe and The United States, and the fluency of customs import and export is not as mature as that in Europe and the United States. However, we chose this difficult road in CNS several years ago, which shows that the direction is correct.The explosive growth of cross-border e-commerce in Latin America during the epidemic is further proof of this, and is inseparable from previous cooperation.